State police bust Smyrna man for operating meth lab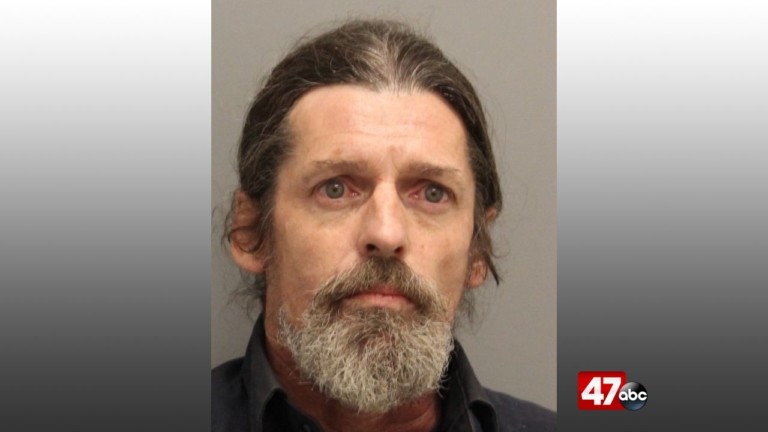 Kent County, Del. – Delaware State police arrested a Smyrna man for his connection to an alleged meth lab operation in Clayton, Delaware.
Wanted man, David L. Moser, a 55-year-old from Smyrna was arrested after police were tipped off to the the area of Lion Hope Road in Clayton.
Officers say they received the tip after multiple law enforcement agencies conducted a warrant roundup on Wednesday.
Moser ran from police into a wooded area after they arrived at the residence and attempted to contact him, authorities say.
Police took Moser into custody without further incident when they found him after searching the area.
When they conducted their investigation with legal consent to search the property, police found 12 grams of methamphetamine as well as drug paraphernalia.
Investigators also discovered a meth lab operation and elements in the making of a "one-pot meth lab" were used at another residence on Lion Hope Road.
Police seized the meth lab materials as well as three handguns and ammunition that they found on site.
The Kent County Drug Unit within the Delaware State Police and Delaware Department of Natural Resources and Environmental Control secured the residence after they confirmed that materials found were, in fact, being used to create meth.
Authorities say there was no immediate hazard to neighbors and they did not require any evacuations.
Police arrested Moser charges of:
Possession with intent to distribute Methamphetamine in a Tier 2 Quantity
Possession of a firearm by a person prohibited (3 counts)
Possession of ammunition by a person prohibited
Possession of a firearm during the commission of a felony
Operation of a clandestine lab (meth lab)
Resisting arrest.
Moser was arraigned before the Justice of the Peace Court 7 in Dover and committed to the Sussex Correctional Institution in default of $48,500 secured bond.