Probation officers complete EPICS training in Camden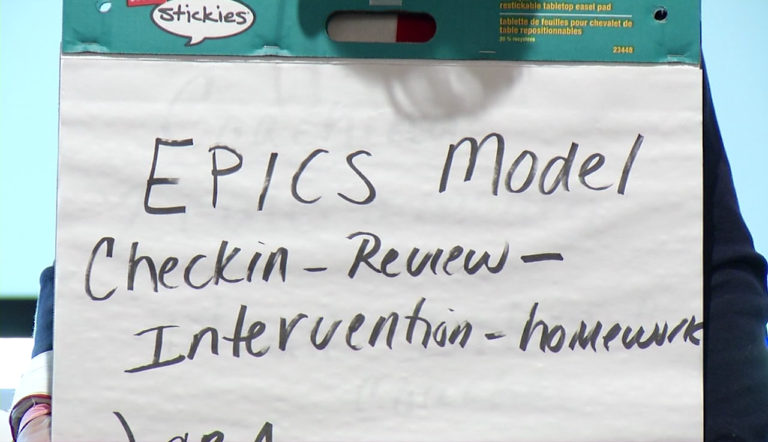 Camden, Del. – As we reported earlier this year, probation officers in Delaware have a lot more criteria to meet compared to other law enforcement. And on Thursday, probation officers with the Department of Correction added another training requirement to their list. Thursday, officers finished their third day of effective practices in community supervision training, also known as the EPICS training program. Officials say the overall goal of the training is to help probation officers enhance public safety by helping to change the probationer's behavior so they don't commit additional crimes. They add that the training is vital for officers to take, to make sure offenders thrive in their communities.
"With this training we'll be able to help address the way folks are thinking and how they are going to conduct themselves after they are no longer under our supervision and ultimately if they are coming back into society I think it's imperative that they are coming back out there with the skills and the tools necessary to function and make the best decisions on their own," said senior probation and parole officer, Julio Sanchez.
Officials with the program say that they hope to make the EPICS training program mandatory for all probation officers across the first state within the next couple of years.