Officials report no threat to Parkside High School following investigation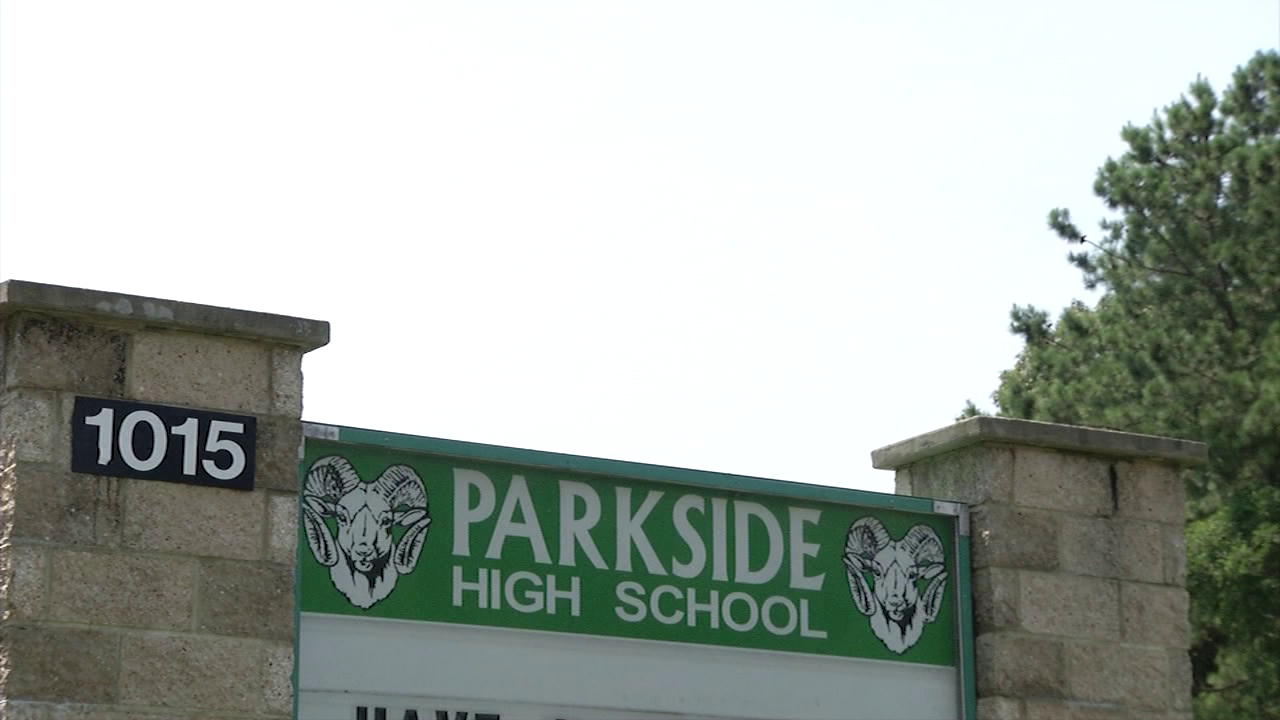 SALISBURY, Md. – The Wicomico County Sheriff's Office is reporting that there are no threats toward Parkside High School or any of its students.
This comes after numerous inquiries to the school's administration and the Sheriff's office regarding various threats made to the school and safety of the students. These alerts were reportedly found circulating across social media.
Officials have investigated the incidents that started the rumors on social media, and are familiar with the origin of these concerns. They say there is no reason to be concerned, as there are no threats towards the school or any indication that any incidents are imminent.
Anyone with further questions should contact the Wicomico County Sheriff's Office or the Board of Education.