Candidates represent differing views on turning around District 38A economy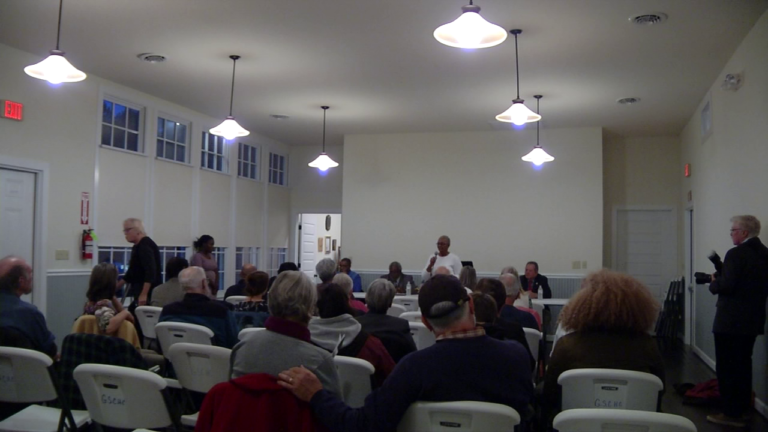 BERLIN, Md. – Incumbent Republican Delegate Charles Otto and Democratic challenger Kirkland Hall Sr. took part in a debate Friday evening, as the two continue their campaigns for the District 38A seat in Annapolis.
Both men listed education as a key issue moving forward.  Del. Otto says allocation of state spending for local education is a key issue he's fighting for, while Hall says reforming an "archaic" education system and tailoring schooling to kids career choices is key to improving the local economy.
Otto also pointed out that he is lone remaining delegate with an active agriculture background, representing the key industry for the region.
One issue the candidates had striking contrasts on was minimum wage.
"I would think would be tragic for people trying to enter the workforce, and learn skills," said Otto.
"I'm definitely in favor of raising the minimum wage.  However, it's going to take bringing the business community together, making sure they can prepare themselves for the raising increment, but also it should be done in increments," said Hall.
Early voting has begun in Maryland, and it runs through Thursday, November 1.  Election day is Tuesday, November 6.