Worcester County Jail launches new pretrial supervision program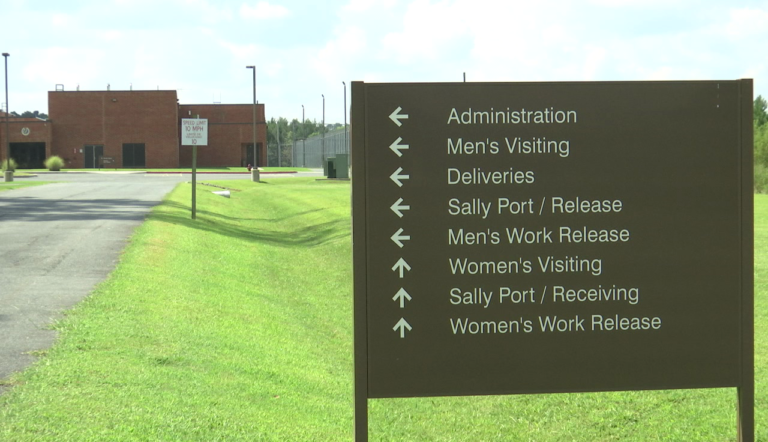 WORCESTER COUNTY, Md – "We're dealing with real world supervision, real world people," said Interim Worcester County State's Attorney Bill McDermott.
McDermott says he has high hopes for the newly implemented pretrial supervision program that's now operating out of the Worcester County Jail.
"The legislature has changed the statute, the courts have gotten together and they've decided that it is in the best interest of society for certain people to be eligible for pretrial supervision," said McDermott.
Officials say there are a number of benefits for offenders who qualify for the new program in hopes of lowering recidivism and failure-to-appear rates, while also reducing the number of inmates in the jail.
"The defendant is allowed to return to their family, back into the community, continue employment or find employment and using resources that are available," said the Warden of the Worcester County Jail, Donna Bounds.
The county's new program also offers a wide array of pretrial release options including self-reporting, phone calls, and GPS monitoring.
"If they are being supervised leading up to trial, and they have ways of doing that, that includes reporting in person, reporting by phone, they're having constant contact with the criminal justice system while they're leading up to trial, which makes it less likely that they are going to fail to appear on the day of trial," said McDermott.
And although still in it's early stages, the new program is expected to have good results.
"My hope is that it is successful, my hope is that those who are eligible for pretrial supervision will abide by the conditions of pretrial supervision, that it will yield all of the great things that we've talked about," said McDermott.
There's a couple of different things officials will look at in order to determine if an offender does in fact qualify for the new program, which includes whether or not they are a flight risk, and if they are a danger to the community.