The Brightside: HOPE Inc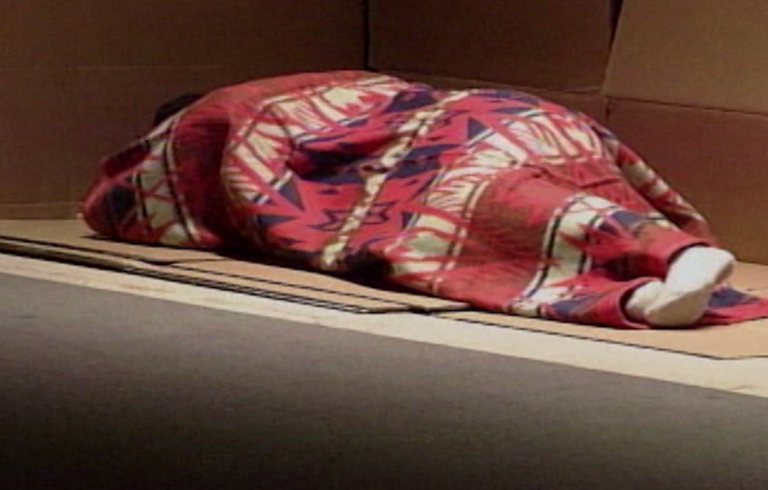 Delmarva has a very real problem with homelessness.
Agencies like HOPE Inc in Salisbury work diligently to equip the homeless with what they need to get off the street.
But Hope Director Donna Clark explains that's easier said than done.
"One of the primary jobs that we do is , we help people obtain the documentation they need so they can get housed, employed and receive healthcare."
Clark says one of the biggest barriers between bridging the gap between homelessness and becoming a productive member of society are these.
"Its a big catch 22. Over the years our agency has learned how to navigate the system and show people how to get their social security cards."
To simply get an I-D, you need a birth certificate, a social security card and two pieces of mail proving where you live."
The agency is open twice a week.
Volunteers walk people through the process of getting on the road to self-sufficiency by getting an I.D. clothing, food and other resources.
"We try to be a nice safe place to come to. when people have needs that we can't meet, we have resource guides to give them and connect them with the services that they need.", says Clark.
According to a state commissioned report on homelessness in 20-17 there were over 30,000 homeless people in Maryland.
Just over 1400 of those people live on the lower shore.
"The Salisbury area is kinda the hub of the lower Eastern Shore. People traveling from north to the south have to go by buses. they can't afford major transportation. so they end up stopping here. Its just sort of the drop off point. ", says Clark.
Clark says the city's housing first program helps some people struggling with keeping a roof over their heads.
Its a program that gives Clark hope, something she's working everyday to pass along to others who really need it.
She says the non-profit needs donations and volunteers to continue its mission.
But first HOPE Inc has a hurdle to overcome according to Clark.
"Many people say I've never heard of you. And I say that's because you've never needed us. Because if you have a need that we meet, you're gonna hear about us."