Local post office to be named in honor of fallen hero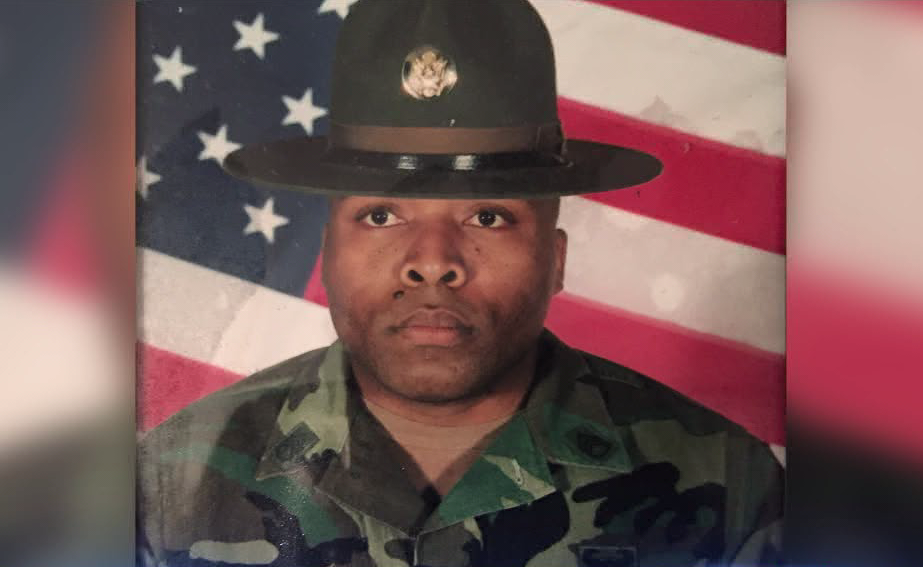 SALISBURY, Md. – A Salisbury post office will soon be named after a Wicomico County native who lost his life while serving in Afghanistan.
The U.S. House of Representatives recently passed H.R. 4913 to rename the local post office in honor of Sgt. Maj. Wardell B. Turner, who died in the line of duty on November 24th, 2014. The United States Postal Facility, located at 816 East Salisbury Parkway, will be designated as the "Sgt. Maj. Wardell B. Turner Post Office Building".
Congressman Andy Harris, the original author of H.R. 4913, released a statement commending the passage of the bill:
"Husband, father and soldier, Army Sgt. Maj. Wardell Turner died from wounds suffered from a vehicle-borne improvised explosive device (IED) while serving our country in Afghanistan on November 24, 2014. As a veteran, I greatly admire Sgt. Maj. Turner's remarkable service. The memory of his life is a true example of courage, strength, and perseverance.
In 1993, he enlisted in the Army and served globally in places such as Germany, South Korea, Bosnia, and Iraq. While earning the Bronze Star, Purple Heart, and other Meritorious Service Medals, he climbed up the enlisted ranks, earning the title of Sgt. Maj. in 2013.
While in high school, his leadership and ability on the football team for the Bennett High School Clippers earned the team two state titles in 1982 and 1983. Wardell's athleticism eventually led him to an athletic scholarship for Towson University. In 2011, he earned his master's degree in criminal justice from Central Missouri State University.
Sgt. Maj. Turner was laid to rest at Arlington National Cemetery in January of 2015. Last year, friends, family and high school teammates gathered at the Wicomico Presbyterian Church to retire his Bennett High School jersey and celebrate his life and military service. In 2016, Towson University created the "Wardell Turner Scholarship", and Mayor Jake Day of Salisbury proclaimed October 28, 2017 as "Sgt. Maj, Wardell Turner Day".
Wardell Turner left a lasting legacy in his community — a legacy that continues with his five children, Shayla, Quinton, Devin, Wardell II, Xavier, several grandchildren, and his devoted wife, Katherine. We will always cherish the memory and service of Sgt. Maj. Wardell Turner to his family, community, and country."