Jennings wins Democratic nomination for Nov. general election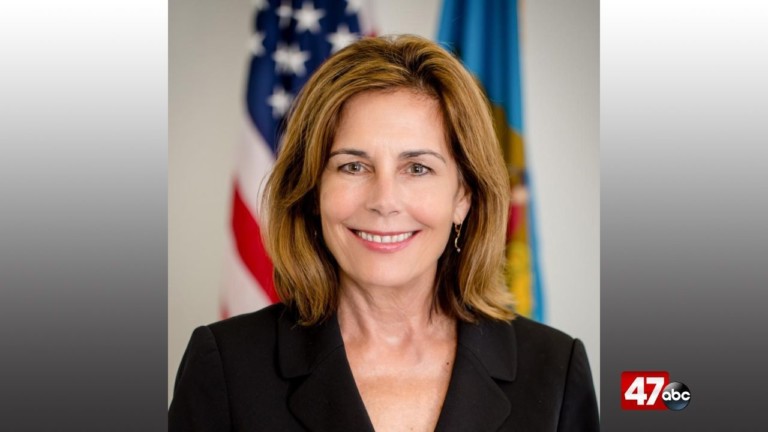 DELAWARE – Democratic Party voters in the First State nominated Kathleen Jennings, a veteran prosecutor, for state attorney general on Thursday.
Jennings, who has served both as state prosecutor and chief deputy attorney general – the number two spot in the state Department of Justice – defeated three other candidates in Thursday's primary: Chris Johnson, LaKresha Roberts and Tim Mullaney.
Jennings received about 57 percent, while Johnson won 15 percent, Roberts with 22 percent and Mullaney received about 7 percent.
Jennings advances to face Republican candidate Bernard Pepukayi in the November general election to decide who will replace incumbent Democrat Matt Denn. Denn chose not to seek re-election.
Pepukayi, a longtime Democrat, switched parties and filed to run late last month after former Sussex County prosecutor Peggy Marshall Strong quit the race last week, leaving the GOP without a candidate.
Jennings dominated her primary challengers in fundraising, raising almost $500,000 for her campaign, far more than the combined total of the other three candidates.
To learn more about Jennings, click here.
To learn more about Pepukayi, click here.