Hertrich hosts event honoring local heroes on Delmarva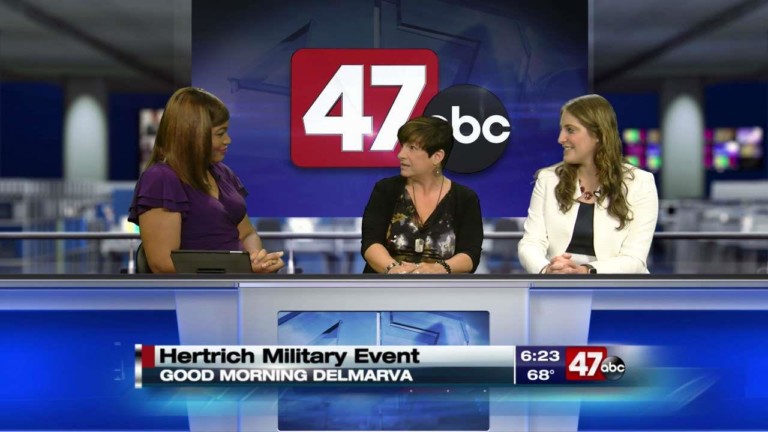 MILFORD, Del.– September is Hire-A-Veteran Month in Delaware and to celebrate, Hertrich is celebrating with their own military event.
This September- the Hertrich Hires Heroes Program– is hosting 'Snack Pack the Truck.' All you have to do is bring in snack items to any Hertrich location and all the items will go directly to locally enlisted troops and their families.
There will also be an Internal Military appreciation dinner to honor local heroes. This event will include gifts and giveaways, guest speakers, and the loaded trucks will be presented to the USO.
On Saturday September 22nd, they will be taking donations at Redners of Milford on N. Dupont Highway from 8:30 AM until 5 PM.
For a complete listing of items go to www.hertrichs.com/snackpack