UPDATE: Visitation continues at Md. prisons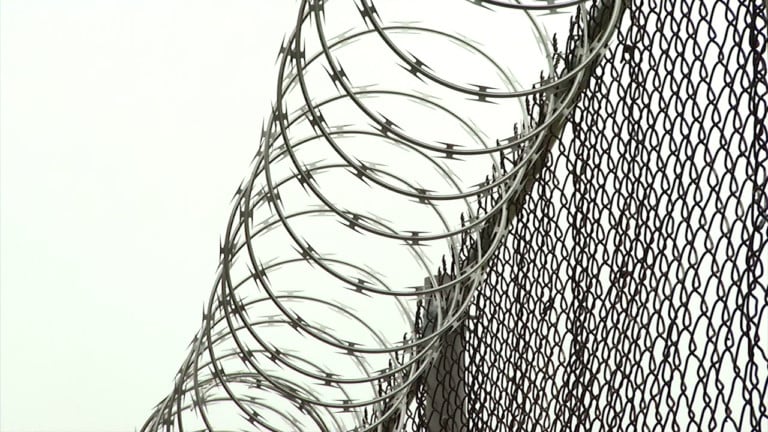 MARYLAND – Visitation has resumed at Maryland's 24 prisons after officials say they were among the facilities in surrounding states that ended visits following reports of illnesses in Ohio and Pennsylvania correctional facilities.
On Friday, the Maryland Department of Public Safety and Correctional Services says they have resumes visits and mail at state institutions. Officials say extensive searches of Maryland facilities revealed no danger related to prisons in Ohio and Pennsylvania, where workers and inmates were sickened.
The Associated Press reported that a heroin-fentanyl mixture led to nearly 30 people at an Ohio prison being treated for drug exposure. Staff at Pennsylvania facilities were also reported to be sickened by a a liquid synthetic drug. As a result, prisons in the surrounding states (Maryland and Delaware) suspended visitation.
Officials continue to investigate the Ohio and Pennsylvania outbreaks.
In reference to DPCS's one-day lockdown, Department Secretary Stephen T. Moyer says, "Our mission is to protect the public, our staff and those in our custody so we thought the precautions necessary. Our staff worked quickly to ensure that our inmates will have their visits and mail for the holiday weekend."