UPDATE: Two arrested after attempted armed robbery at Md. pharmacy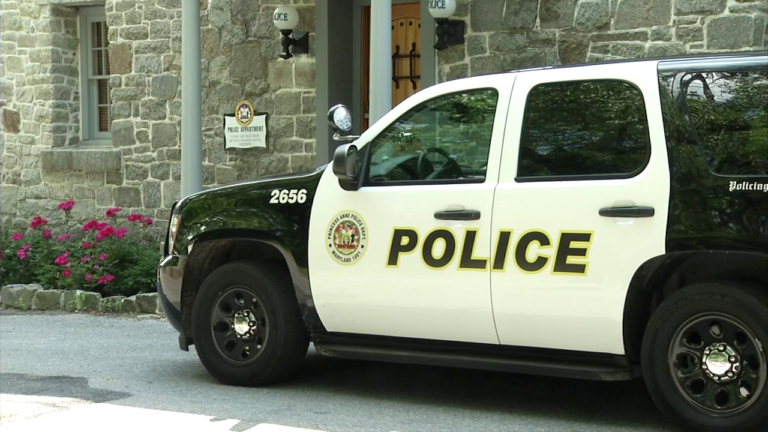 Two men were arrested after police say they were involved in an attempted armed robbery at a Princess Anne pharmacy.
The Princess Anne Police Department says on Monday, around 3:00 PM, officers were dispatched to Karemore Pharmacy, on Somerset Avenue, in reference to an attempted robbery. Once on scene, police learned that two men went into the pharmacy and demanded prescription medications from a pharmacist. Authorities report that one of the suspects was armed with a rifle.
According to the report, another store employee who was in an office area of the store armed himself and confronted the suspects. The suspects then fled the scene on foot.
During the confrontation, Princess Anne PD say one shot was fired by the store employee which did not hit the suspects. No shots were fired by the suspects during the incident.
Officers report that no one was injured and no property was taken during the incident.
Police report that say 22-year-old Cody King and 22-year-old Justin Bull, both of Princess Anne, were arrested in connection with the attempted armed robbery.
King and Bull are charged with armed robbery, robbery, and conspiracy to commit armed robbery.
The Maryland State Police Princess Anne Barrack and the MSP Gang Enforcement Unit assisted with this investigation.