Officials to hold information session on aquaculture application in Worcester County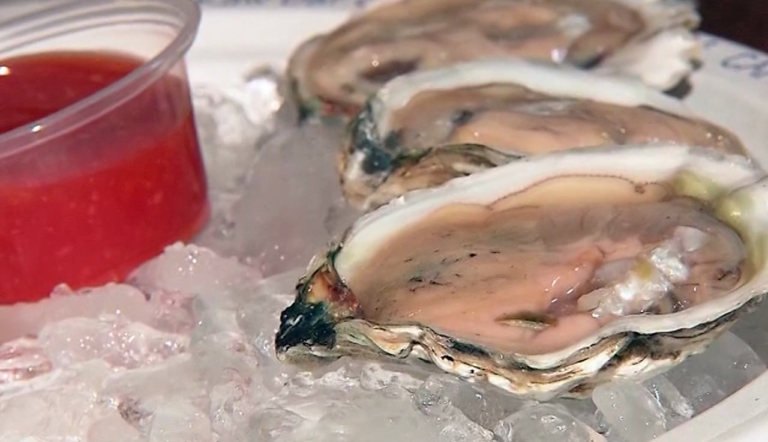 An application to bring shellfish aquaculture to Worcester County has some residents concerned. Those who put in the application are proposing to deploy a combination of floats and grow out trays in a specific area of the Sinepuxent Bay to harvest oysters. If approved, that proposed area would be considered off limits for boaters, fisherman and others. To help educate the public on the aquaculture, officials from the Maryland Department of Natural Resources will be coming to the eastern shore to hold a public information meeting to answer any questions residents may have.
"It's an application for a proposed shellfish aquaculture commercial lease. If people have questions they should come to the meeting and like I said we'll have division staff there and the applicant so if they have questions about it that's the best place," said Maryland Department of Natural Resources biologist Alyssa Cranska.
That meeting will be held next Thursday, August 23rd at the Worcester County Public Library in Ocean Pines. And the session will be held from 4 to 6 PM.