Officials: Teens arrested after arson incident in Maryland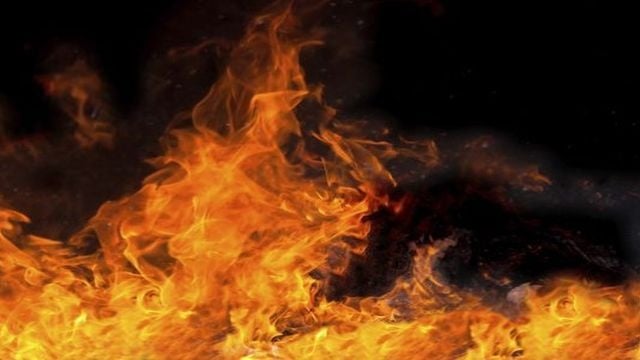 RIDGELY, Md. – Two teens were arrested after authorities say they intentionally set a port-a-potty on fire in Caroline County.
The Office of the Maryland Fire Marshal says on Wednesday, a 15-year-old and a 16-year-old were arrested as a result of a joint investigation between the Maryland State Fire Marshal's Office and the Ridgely Police Department. Authorities says they called to 142 Walnut Street (Lister Estates) to investigate the remains of an unknown burned item just before 3:55 AM.
According to the report, the remains were determined to be a plastic portable toilet valued at $700. Officials report that the Ridgely Volunteer Fire Department responded to the fire but it was put out before their arrival.
Law enforcement reports that there had been a series of vandalism and destruction to personal property over the last couple of nights in the Lister Estates neighborhood. The incidents reportedly caused thousands of dollars in property damage.
Authorities say the teens were determined to be responsible for the fire and other property damage. The juveniles were charged with arson second degree, malicious burning second degree, and malicious destruction of property under $1,000.
Officials report that the teens were released to the custody of their parents and the charges will be forwarded to the Department of Juvenile Services. According to the report, additional charges are pending from the Ridgely Police Department for the other damages in Lister Estates.