Officials look to lower speed limit on Route 113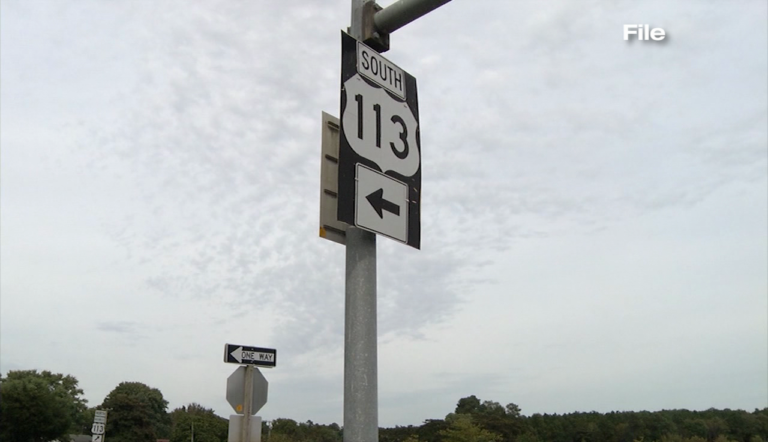 In Dagsboro, officials are looking to lower the speed limit on Route 113 in hopes of making the area safer. Dagsboro Police Department Chief Floyd Toomey says they're looking to change the current speed limit from 55 miles per hour to 40. The speed change also comes after a new royal farms location is planned to be moved to the north side of the US 113 and Clayton Street intersection. Toomey says the department is now working with the Delaware Department of Transportation to get their request for the speed limit change approved.
"With the Royal Farms moving in there and growing and increasing their size and capabilities and a lot more truck traffic in that type of thing it's just incumbent upon us to do everything we can to increase public safety and one," said Toomey.
Toomey adds that in order for the request to be approved DelDot would need to survey the area to make sure drivers would benefit from the speed change.