Life Crisis Center creates social media campaign for victims of domestic abuse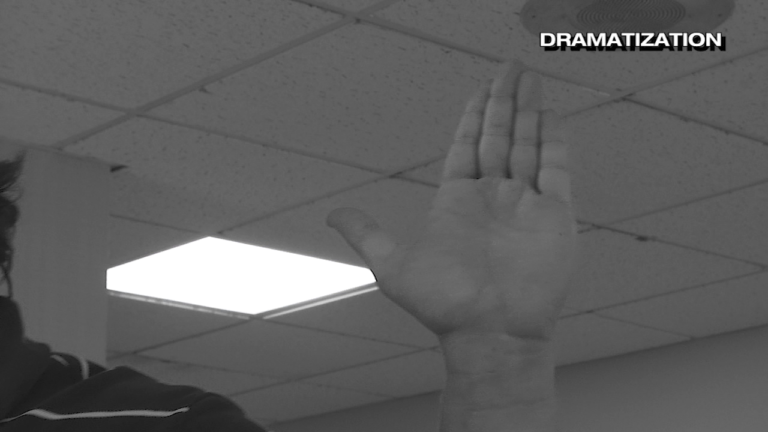 Every 15 seconds, a woman is beaten. If you're shocked by that, then you'll be equally as shocked by the community's response.
It's that response that compelled the Life Crisis Center to start a new social media campaign called "Why".
"Stop asking why she doesn't leave and start questioning why the abuse is occurring. Put the emphasis and target on the abusers back, let's not protect the abuser," Executive Director Abby Marsh says.
They received a grant to do outreach through social media and now they've been posting several videos on Facebook and Youtube. It's an educational campaign for the community, as well as a challenge, so you can start changing the way you address domestic violence in your speech and how you think about it.
By asking a victim, 'why did you stay' it's like adding salt to the wound. Their outreach coordinator, Lisa Garcia says it re-victimizes the victim.
Their campaign covers the many reasons why a victim may stay. It could be because of children, pets, money, or even immigration. But half the time it's because the victim is terrified of what could happen if they left.
In order to empower our loved ones, we should ask them a different question, such as what's going on, what's happening?
By simply telling them that you're there for them, you could be saving a life.
If you or anyone that you know needs help, you can call their hotline at 410-749-HELP.