Governor Larry Hogan announces expanded eligibility MD Child Care Subsidy Program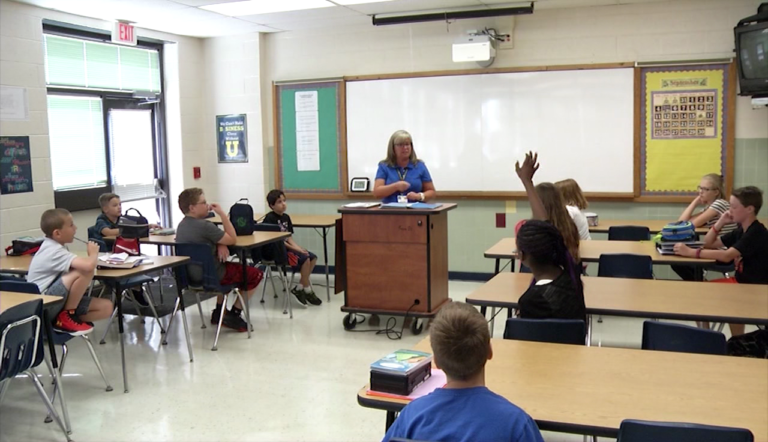 A quality education is what every parent dreams of for their child, and most families begin that process as early as daycare, but that's a luxury not every parent has access to.
"It's really important that children have the opportunity to go to a high quality childcare environment so that they can be prepared for school," said program director for the Lower Shore Child Care Resource Center, Leslie Sinclair.
But now, the window of opportunity has opened up for thousands of Maryland families. On Wednesday, Governor Larry Hogan announced that the states child care subsidy program is doubling the initial annual income eligibility amount from $35,702 to $72,525 for a family of four.
"This increase in the maximum amount that each family can earn, it's going to make it possible for many more families to take advantage of this program,"said Sinclair.
Parents across the state are applauding Hogan's actions to lessen the burden on low-income families looking to provide the best care for their children.
"It can be pricey depending on if it's a home daycare or like a center we pay probably close to $600 a month for one," said parent Laci Stubb.
And experts add that these new requirements will give more parents the opportunity to get their children into a day care program that will give them a head start once they get to public school.
"Playing with other children, talking to their teachers, having interactions all day long with materials that they can use to learn from and build knowledge, those children are going to be much better prepared to go to a public school starting at kindergarten they'll be ready," said Sinclair.
If you end up meeting the new eligibility requirements for the program and you're interested in applying click here.