Dover PD and Lowe's team up to renovate sports complex for foster children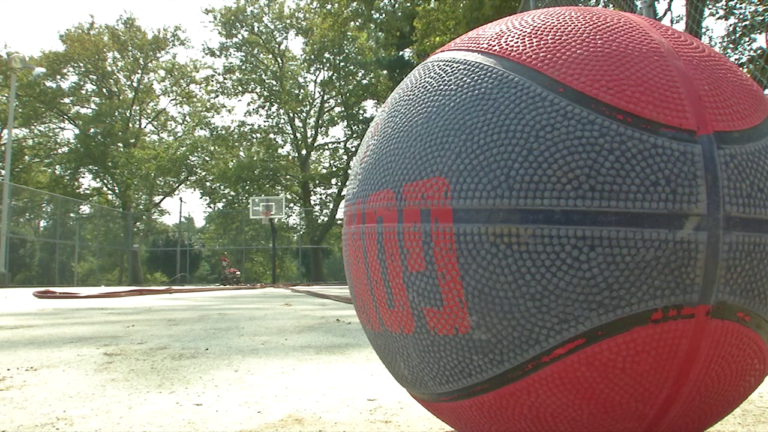 DOVER, Del. – Dover Police Department and Lowe's have teamed up to do a remodeling project for the Elizabeth W. Murphey school.
It's a beautification of the sport complex, which include basketball courts, a baseball field, and a volleyball court.
Stephen Freeman from Lowe's tells us, "This project here we chose because it would give the biggest impact in our community and it was a decision based on the needs of the school and how many lives we can impact on our community."
But beautifying this area is more than just making the sports complex pretty. This will be a way for students to let their hair loose and enjoy some fun.
"The Murphey School is not a school. It's a group home for children so the children go to different area schools across the state of Delaware. But they return here and this sports area is their recreational area for after school weekends in order to relax a little," Murphey's Executive Director, Michael Kopp tells us.
Despite scorching temperatures, the volunteers know it's all worth it. They know that beautifying this school isn't just for looks, it's a way to boost morale and give these foster students some positivity.
Kopp tells us, "Children that come to us through the State Children's Department already have enough worry in their lifetime and stress in their lifetime and they need an area to burn some of that off. To be able to brag that this is something I have and nothing wrong with that, for once in their lifetime they have one up on some folks. It's a good thing."
The volunteers will be hard at work for four days and it will wrap-up with a ribbon cutting ceremony this Thursday at 3 PM.