Day one: Joshua Lankford murder trial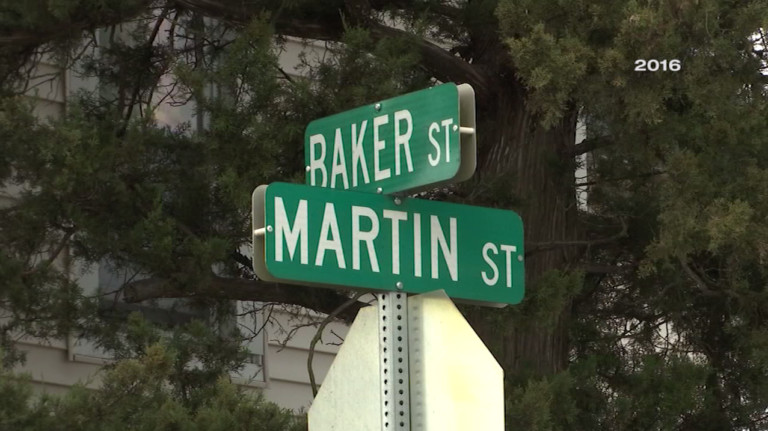 In Wicomico County, the man allegedly responsible for a Christmas time killing back in 2016 appeared in court Monday.
30-year-old Joshua Lankford is facing first degree murder charges for his alleged role in the shooting death of 31-year-old James Joyce.
It was a slow start for day one of Lankford's murder trial as it took about six hours just to select a jury, but after that things got moving quickly.
During the state's opening statement, they painted the picture that it was Joshua Lankford who gunned down James Joyce and shot his mother two years ago on Baker Street in Salisbury.
The state admitting to having the wrong guys in custody at first, 18-year-olds Keone Davis and Daquawn Waters, but that Lankford essentially made their case for them.
The state saying Lankford, who was already incarcerated for a gun charge, bragged about the murder and shooting the victim's mom in the leg while in jail.
Bragging that eventually got back to the state. Although, it wasn't until they did some digging that they were able to find evidence that linked the 30-year-old to the murder.
The state saying Lankford had the murder weapon in his car when he was arrested for a different crime.
Although, the defense is claiming that Lankford had nothing to do with the murder and instead is only being pinned for the murder. That the only reason Lankford had the murder weapon in his possession was because it was given to him as a gift.
According to the defense, the original two suspects police had in custody, Davis and Waters, are the real men that should be facing time for this murder.
Now following opening statements the jury heard from an eye-witness, a victim herself in the crime, Joyce's mother Hilda Barkley.
Barkley testifying that three men were ransacking the residence, after seeing her son lying unconscious on the floor. Men that she could not identify, even though only two of the three were wearing masks.
The jury would also hear from the victim's brother who responded to the scene after the shooting as well as first responders.
On Tuesday, the state is set to call up more witnesses to the stand starting at 9 a.m.