County commissioners approve bids for Showell Elementary School construction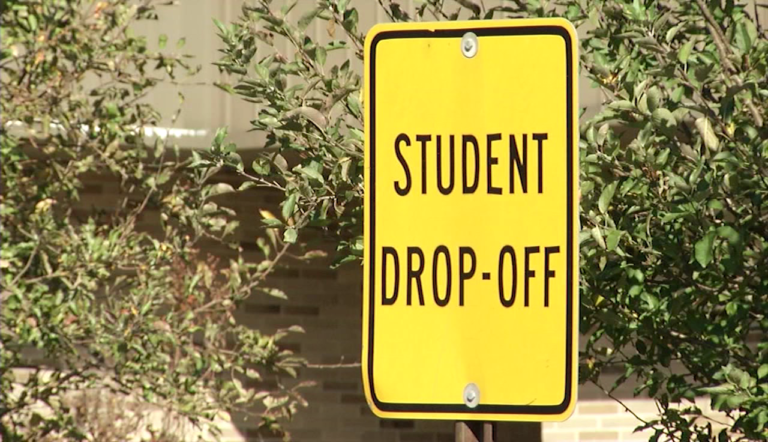 in Worcester County– the Board of Education is *celebrating* after county commissioners approved bids for the construction of the new Showell Elementary School. Superintendent of the Schools Lou Taylor says the bids and other documents are now getting reviewed by the state and they are anxiously awaiting their approval. If approved,school officials say they hope to break ground for the new facility by October first.
"We're very excited about it, it's been a long time coming we started back in 2014 doing a feasibility study. It's important that we live in a world out of technology the technology upgrades in doing that putting in new computers, the new Internet all that will make a difference in student learning," said Taylor.
Taylor adds that he hopes to see the new school completed by 2020. The overall cost for the new building is expected to be about $47 million.