Cooling centers open during heat wave in Maryland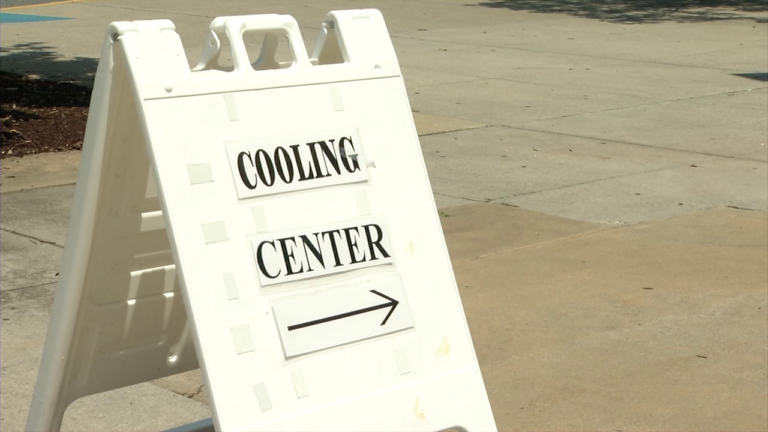 WICOMICO COUNTY, Md.- This week cooling centers will be opening up to residents in Wicomico and Somerset counties.
Starting today and Thursday at 10:00 AM, the Civic Center will open its doors to anyone in need of a cool place.
Visitors are asked to bring their own food and drinks, as well as medications. No dogs are allowed.
The cooling center will close at 7:00 PM.
Anyone in need of transportation, contact Shore Transit at 443-260-2300. Callers should select dispatch as an option.
On Thursday, seniors 55-years-old and older can also visit the MAC Inc. Senior Center from 10:00 AM- 7:00 PM.
The Wicomico County Health Department is urging residents to be mindful of the heat wave and to practice staying cool with these helpful tips:
Seek air-conditioned environments such as malls, libraries and public places. Stay indoors.
Schedule outdoor activities before 10:00 AM and after 6:00 PM
Take a cool bath or shower.
Minimize direct exposure to the sun, if you must be outdoors, seek shade.
Stay hydrated – regularly drink water or other nonalcoholic fluids.
Eat light, cool, easy-to-digest foods such as fruit or salads.
Limit using the stove or oven to keep the house cooler.
Check on others; co-workers, the elderly, and those living alone.
Wear loose fitting, light-colored clothes.
Bring pets indoors. If they must remain outside make sure they have shade and plenty of clean, fresh water.
Somerset County officials say the Somerset County libraries in Crisfield and Princess Anne will be open as cooling centers from 10:00 AM to 7:00 PM.
Residents should take their own food, beverages, and medications to the cooling centers. Pets are not allowed.
For more information click here.