Woman arrested after allegedly assaulting boyfriend and kicking officer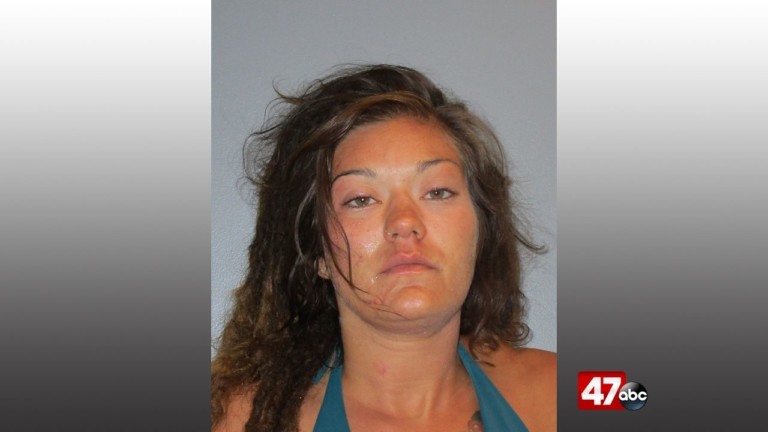 A woman was arrested after police say she assaulted her boyfriend and kicked a police officer, in Delaware.
The Rehoboth Beach Police Department says on June 30, around 8:30 PM, officers responded to the Country Club Estates, on Sandalwood Street, where they encountered a 25-year-old male victim who was bleeding from his forehead. Authorities say they were called after residents saw 24-year-old Erin Chisenhall punching her boyfriend. After further investigation, police learned that the victim's injuries were caused by Chisenhall punching him multiple times.
Officers say they were able to locate Chisenhall, who showed signs of intoxication. Law enforcement says they were forced to restrain Chisenhall when she ignored their commands and attempted to walk away from them. According to the report, the 24-year-old kicked one of the officers in the leg multiple times as she was being taken into custody.
The officer who was kicked during the incident was not injured.
Chisenhall was charged with one count of felony resisting arrest with force or violence, one count of offensive touching of a law enforcement officer, one count of third degree assault, and one count of disorderly conduct.
The Rehoboth Beach woman was turned over to Sussex Correctional Institution in lieu of $1,800 cash secured bail.