Wicomico County gears up for USSSA softball tournament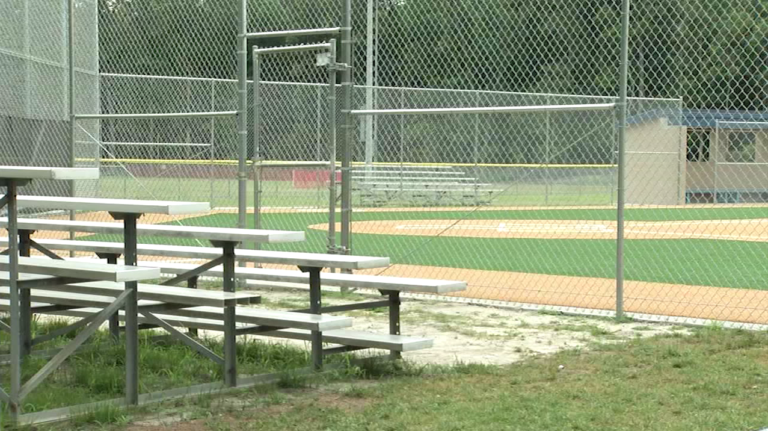 Delmarva is about to be filled with thousands of softball players from all over the country.
USSSA is back again for it's 12th year in Wicomico and Worcester County. It's one of the biggest softball tournaments in the country, with over 5,000 softball players and nearly 400 teams heading to Delmarva come Wednesday.
The players and their families will not only be filling Henry S. Parker Athletic Complex in Salisbury, but all the local restaurants and hotels, with an estimated $17 million economic impact.
"You hear people saying 'oh what restaurant should we eat at' or they are talking about what hotel they are staying at. It's a huge driving force and I know we see a huge boost in tourist activity here in Wicomico County as well as our partners in Ocean City and Worcester County as well," explains Andrew Kurtz, sports marketing representative for Wicomico County.
The tournament is running from July 11th through the 28th.