UPDATE: Officials: Missing Crisfield child located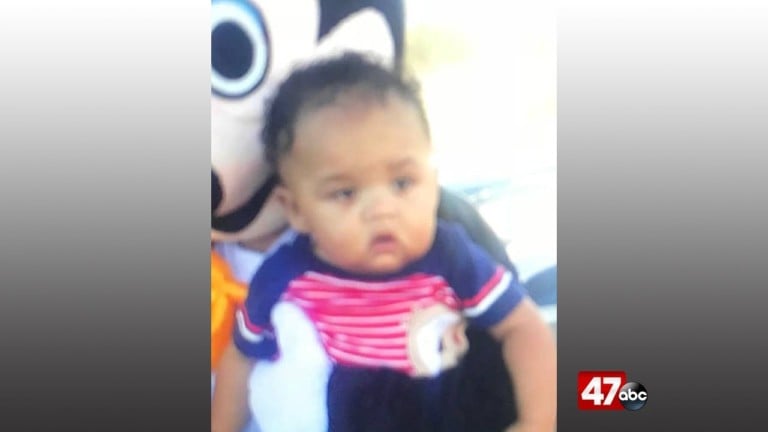 Maryland authorities say a baby is no longer missing after the child was reported missing from Crisfield earlier this week.
The Crisfield Police Department says 11-month-old Legend Kern was found alive and unharmed on Thursday. The child was initially reported missing by the National Center for Missing and Exploited Children after they say he was last seen on Wednesday
—
Officials say an 11-month-old baby is missing from Crisfield.
The National Center for Missing and Exploited Children says 11-month old Legend Kern has been missing since Wednesday and he was last seen wearing a "Swing for the Fences" baseball shirt and a diaper. Officials say the baby should be in the company of 33-year-old Mathew Kern, who is often known to wear a hat and sunglasses.
NCMEC describes the missing child weighing 32 lbs., with grey eyes and brown hair.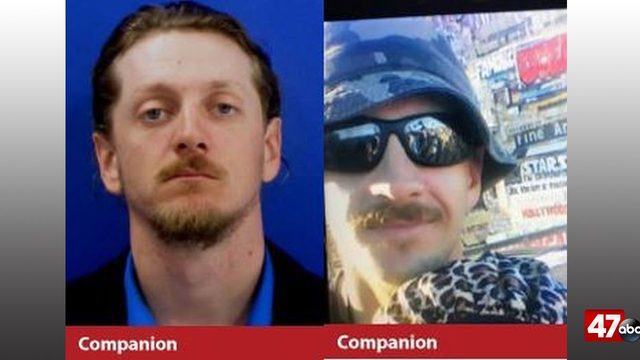 According to the report, the 33-year-old is described a standing 6'01' tall, weighing 155 lbs., with blue eyes and black hair.
Kern should be driving a dark grey 2012 Jeep Patriot SUV with Virginia tags- VUZ1845. He reportedly has connections to Maryland's Eastern shore, as well as the Eagle Rock area of Botetourt County, Virginia.
Anyone with information is asked to call 911 or the Crisfield Police Department at 410-968-1323.