U.S. Army reverses course on discharging one immigrant recruit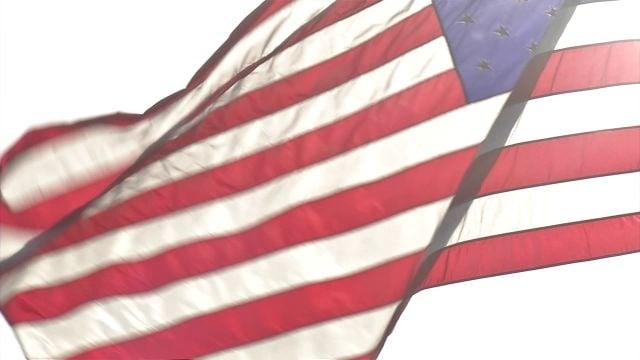 The U.S. Army has reversed its decision to discharge an immigrant recruit who was booted from the military after enlisting with a promised path to citizenship.
Brazilian immigrant Lucas Calixto filed a lawsuit against the Army last month, saying the Defense Department hadn't given him a chance to defend himself or appeal when he was discharged.
Calixto is one of dozens of immigrant recruits and reservists who immigration attorneys say have faced military discharges and canceled contracts in recent months.
In a court filing Monday, Justice Department attorneys said the U.S. Army had decided to revoke Calixto's discharge.
The Pentagon and Justice Department declined to comment on the decision, citing ongoing litigation. In a filing in another related case, Justice Department attorneys called the recruitment program an elevated security risk.