Trinity Foundation holds 6th annual touch a truck event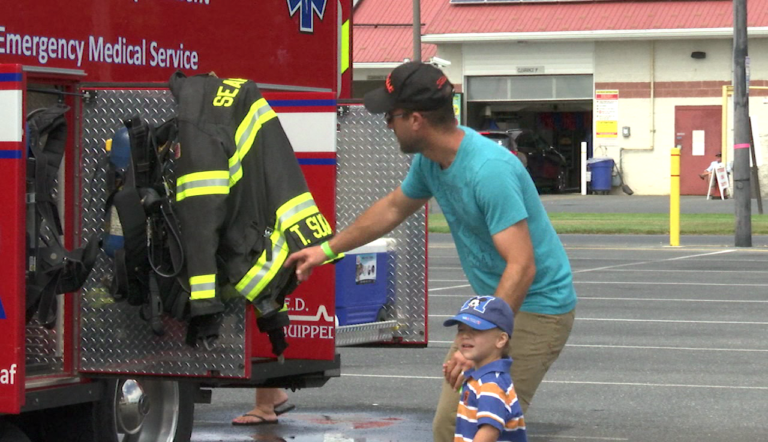 In Seaford, families took advantage of the cooler weather to enjoy the 6th annual Touch A Truck event. The event, which is put on by the Trinity Logistics, allows kids of all ages to get up close, sit in, and take photos with dozens of unique trucks and other vehicles in Sussex county. Children had the chance to look at and explore big rigs, fire trucks, police cars, construction equipment and more. Organizers of the event say this gives everyone an opportunity to appreciate those in the transportation business that often aren't recognized.
"It's one of the events that we do throughout the year for the community we really like to give back to Sussex County and this one of the ways that we do it. It's getting kids and everybody involved in transportation it's one of the unseen things that run this country and people don't always see that," said Trinity Foundation assistant Brad Lord.
If you missed out on Saturday's event, you'll have plenty of other opportunities to attend other events Trinity Logistics will hold throughout the year.