Town resident raising concerns over storm water management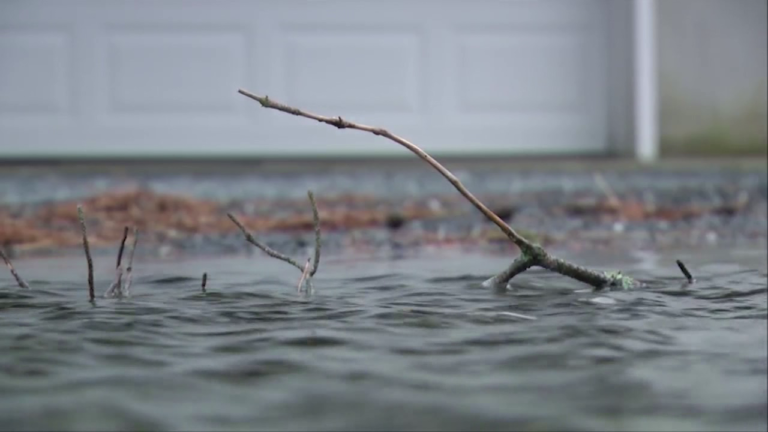 While the weather has been beautiful lately, Dewey Beach is raising concerns about standing water in the town's drainage pipes.
Concerns have been raised by many residents recently and were answered at the town's commission meeting Friday night.
Mayor TJ Redefer says flooding is an issue throughout the town, and specifically mentioned New Orleans Street and Bayside Court.
He says the town's storm water management is having problems with afternoon rains and needs to be prepared for hurricanes and sea level rise.
Because of the concerns, the town will be considering their options and will be taking action.
"To build a resilient town, we have to be prepared for average rain days too. And if those storm water drains aren't working properly, if the areas along the sides of our roads aren't working properly we can't be ready for a hurricane or sea level rise," said Redefer.
The mayor adds the town will be discussing the situation and solutions with its town committees.
We're told this issue may cost the town quite a bit of money, but that this is something the town must do.