Police warn parents of social worker impersonators trying to kidnap children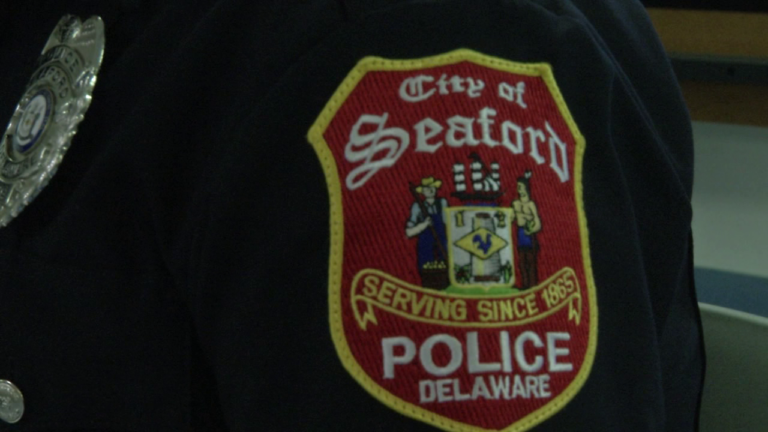 "Always watch your kids, always keep an eye on your kids no matter what."
Sgt. Cpl Eric Chambers with the Seaford Police Dept. as well as local family services are warning parents of a new safety threat to children.
Sgt. Cpl. Chambers says, "If anybody sees someone suspicious or doesn't't recognize people coming to their door, they should not answer the door. Call police."
After reports across the first state of people impersonating "Child Protective Services" or CPS, police say they want everyone to know that these people are not who they say they are.
Trenee Parker a DFS worker said, "If someone comes to your door and identifies themselves as a CPS worker that should be your first cause for alarm."
Police report that fake CPS workers have been knocking on doors and demanding parents to give up their children.
They also say that the state of Delaware has no such thing as "Child Protective Services." Instead, what the state does have is the Division of Family Services, or DFS, an organization that helps children and families.
"Workers in the state of Delaware are not CPS workers, our agency is called the Division of Family Services. The actions of the DFS are designed to make sure that children are safe and that families have what they need. The actions of these individuals [impersonators] unfortunately are not as honorable."
Trenee also says DFS workers are easily recognized.
"They should also have an ID. All of our staff carry and ID with them and any person has the right to ask to see the ID."