POLICE: New scam involving pizza is making its way around Ocean City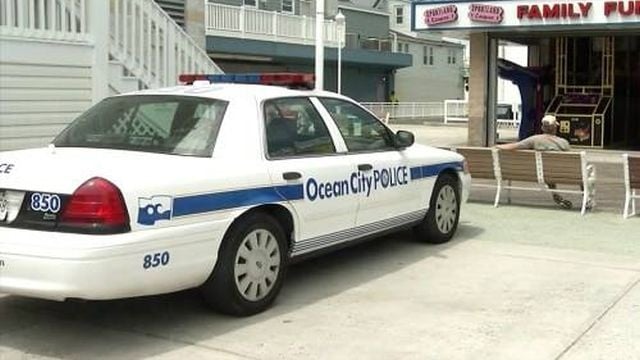 A new scam targeting tourists and pizza lovers is making its way around Ocean City.
Ocean City Police say they have received several reports of a scam involving pizza flyers left on hotel room doors.
Police say the flyer is an ad for a pizza place that doesn't actually exist in the beach town.
It is believed that this is a way to get victims to place an order and provide a credit card number to pay for it.
If you have any information about who may be behind this scam or you want to report that you were a victim, you are asked to call 410-723-6600.