Officials: Accidental house fire causes over $400K in damages in Maryland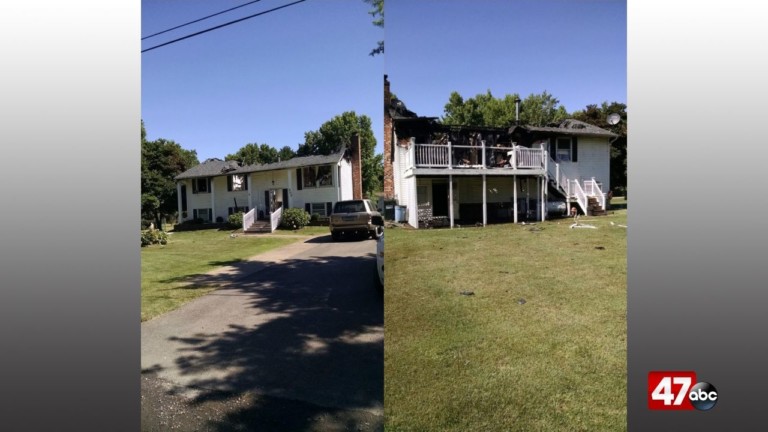 Officials ruled a Queen Anne's County house fire accidental after they say it resulted in over $400,000 in damages.
The Office of the Maryland State Fire Marshal says just before 12:15 PM, a pizza delivery driver discovered a fire at a two-story home on Maryland Road. Officials say the United Communities Volunteer Fire Department responded to the house fire and put out the blaze in 45 minutes. Thirty-five firefighters were involved in fighting the flames.
Fire officials report that a smoke alarm was present, but it failed to activate.
According to the report, the preliminary cause of the accidental fire was determined to be improperly discarded smoking materials. The fire reportedly began outside of the home on the back deck.
Officials report that the homeowner has been displace, but is currently receiving assistance from family members.
Authorities say the fire caused $420,000 in estimated total damages.