OC installs bus surveillance cameras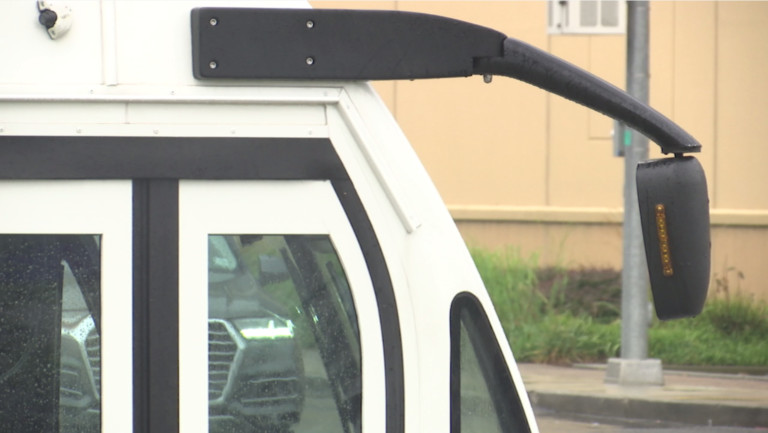 The median fence is aiming towards keeping pedestrians and bicyclists save when they're traveling along Coastal Highway, but Ocean City has added another safety feature.
In an effort to deter crime, the town has installed surveillance cameras inside and outside of every bus.
As of right now, the cameras are not in real time, but police and other town officials will be able to look over any footage on a recording.
The town thinks this will help not only deter crime on the bus, but also crimes happening near the buses.
"It becomes something that we check into whether it was a car accident or if the police are investigating some other separate incident where a bus was traveling by. It becomes an additional tool in our toolbox to be able to investigate and to hopefully prevent crime or prevent incidents that happen before they occur," explains Jessica Waters, Public Information Officer for Ocean City.
It is just recorded video, but the town says there is a possibility of streaming live video in the future similar to the boardwalk cameras.
"It provides a whole new level of accountability that we haven't had. We know from our boardwalk cameras how that has actually brought crime down. We believe it's been a part of what's brought crime down on the Boardwalk because people know they are on camera, they behave differently on camera," adds Waters.