Missing Queen Anne's County man: Thomas Gawne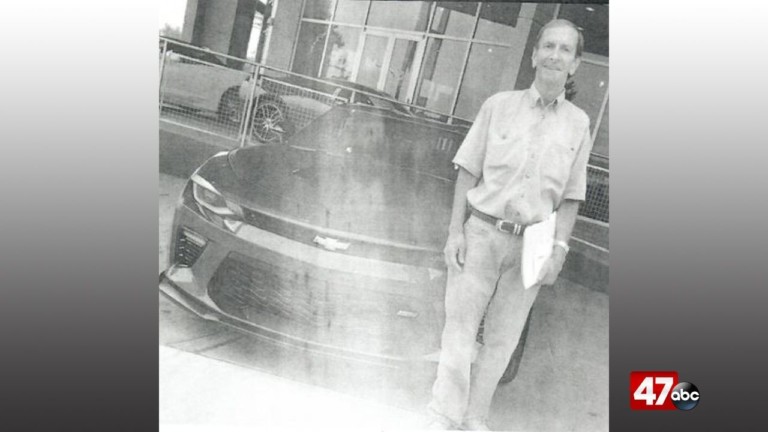 Authorities are searching for a Maryland man after they say he was reported missing on Thursday.
The Queen Anne's County Sheriff's Office says just after 11:20 PM, a deputy responded to the 100 block of Fox Run Lane for a missing person report. Deputies say 60-year-old Thomas Gawne, of Stevensville, was reported missing. Authorities say Gawne's daughter reported that she had not seen or heard from Gawne and she was concerned for his welfare.
According to the report, Gawne is described as standing 5'2" tall, weighing approximately 100 lbs. with brown hair and blue eyes.
Law enforcement says he was last seen driving a blue 2018 Chevy Camaro with a temporary Maryland registration plate.
Anyone with information related to this investigation is asked to call the Queen Anne's County Office of the Sheriff at 410-758-0770.