Milton officials talk next steps after water infrastructure project gets green light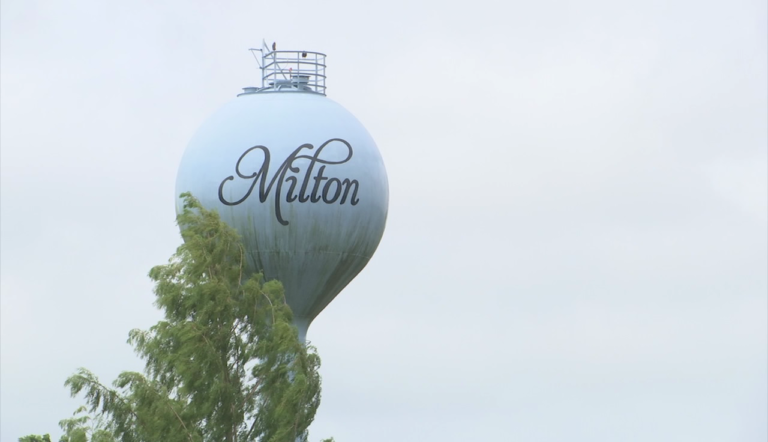 In Milton, town officials have been given the green light to move forward with their almost $900,000 water infrastructure project. In May, officials unveiled a plan that would add an additional water main and a new well and treatment facility in the town. Currently one water main is serving more than 250 homes in surrounding neighborhoods and if that main were to break the area would be without water. On Saturday, the project got another vote forward and today we spoke with officials about the path ahead.
"The next steps will be going out to bids. So currently through grants we did develop design specifications for the two projects and received preliminary approval to move forward with DNREC so now we will be going out to bid for public notification to receive quotes and estimates on moving forward," said town manager Kristy Rogers.
The public works supervisor for the town of Milton, Greg Wingo says he expects the project to be completed within the next six to eight months.