Games galore at the Delaware State Fair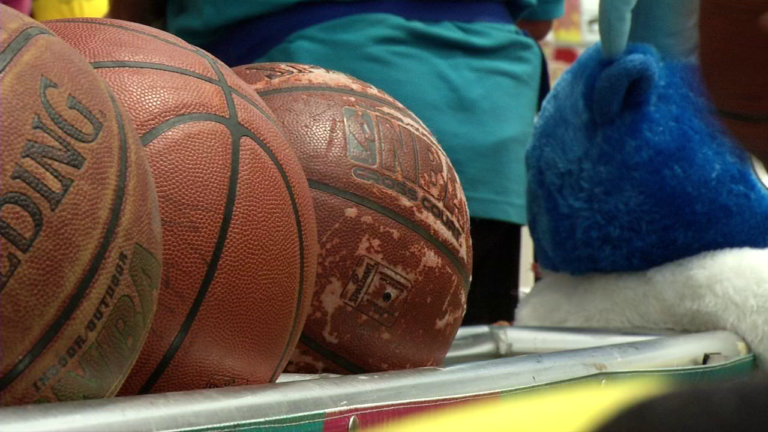 It's all fun and games at the Delaware State Fair.
It's that competitive spirit that keeps fair goers on their toes.
One fairgoer from Frederica, Reggie Millner, says, "It's the competition; trying to win something from the state fair trying to take something back because you keep giving and you want to take something back from them."
If you decide to try your luck, here are some tips and tricks to win a whole lot.
First up, we have the basketball shoot out. We're told you should shoot high and soft; a lob shot will go in with less bounce.
Of course, 47 ABC had to get in on the fun, as we tried out the advice ourselves.
For the ring toss, we're told you should throw one at a time rather than throwing multiple ones.
For our last attempt, we make our way to the 'shoot out at the okay corral'. The best advice for this game is to hit with some accuracy.
But the best advice of all, just have some fun.
All of the games open at 1 PM every day and stay open until closing, so you'll have plenty of opportunities to win some prizes.