Former Parkside teacher faces five years behind bars for drug distribution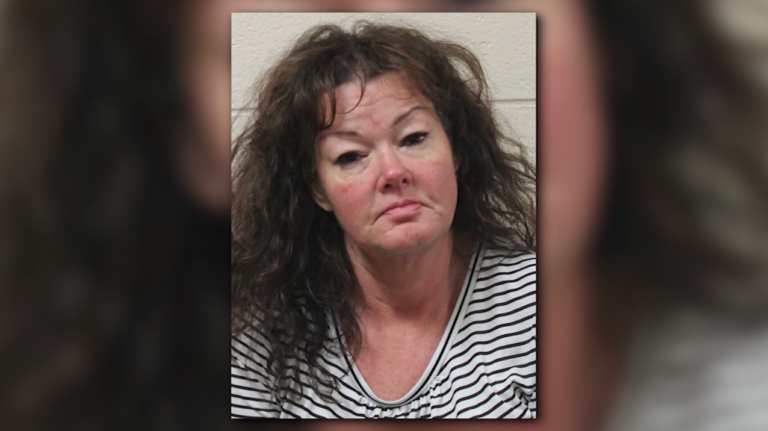 A Wicomico County teacher busted for dealing narcotics has been sentenced to five years behind bars after Snee pleaded guilty to two counts of felony possession to distribute narcotics on Tuesday.
Back in November, Monica Snee, a Parkside High School special education teacher was caught red handed near school grounds.
Authorities arrested Snee while in her car very close to Parkside High.
Inside Snee's vehicle authorities found nearly 200 capsules of fentanyl, over 300 oxy pills and and just about $3,000 in cash.
Although five years may not seem like a lengthy sentence, Wicomico County States' Attorney Jamie Dykes says this is actually a stiffer sentence the guidelines recommended.
"The court must consider the Maryland sentencing guidelines. They are guidelines only, they are not mandatory however the court is generally inclined to follow those guidelines. Monica Snee's guidelines were one to three years in the Division of Corrections.
Dykes also adds, "When offering pleas we consider many factors. Certainly in this case we took into account the severity of the crime in that she was a trusted teacher within our county, but we also took into consideration, and her guidelines did as well, that she has no prior criminal convictions."
Investigators say there was no evidence that Monica Snee was dealing to students at Parkside High School or any other school in the area and there also was no evidence that she had any drugs inside the school.
Along with her five year sentence, Snee will be under supervised probation for five years.