Dover residents talk about favorite 4th of July traditions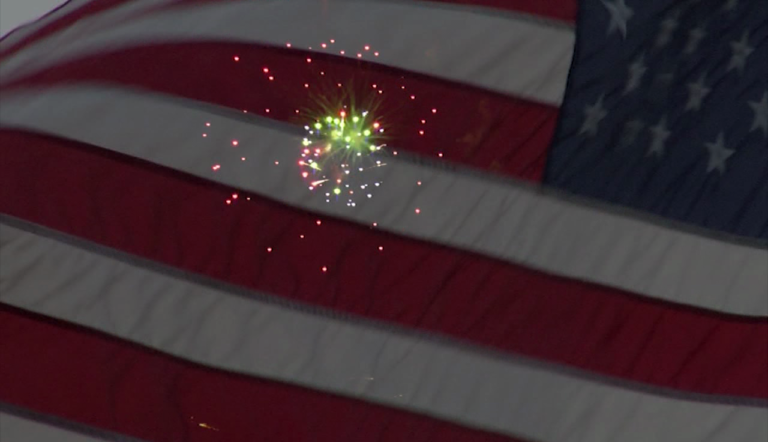 It's still pretty hot out there this Independence Day ,but the heat isn't stopping most people from enjoying the Fourth of July traditions they love the most. Residents across Delaware spent the day at family cookouts, watching parades, and now most are probably anxiously awaiting the show stopping fireworks display. Today 47 ABC hit the streets to ask you, the viewer, what your favorite Fourth of July traditions are.
"Typical barbecues, I love going to see the fireworks, my son doesn't though he doesn't like loud noises so we put earphones on him," said Dover resident Corrine Caine.
"Usually every year we have a barbecue at my house then we go up to the Greenwood in Downtown Dover and watch the fireworks right there," said Delaware resident Tim Morrison.
"Pretty much barbecue and hang out with friends and just party a little bit, shoot off fireworks," said Camden resident Everson Roach.
And if you can't make it to any parades or other 4th of July events today, you're in luck, towns across Delmarva will be extending the holiday festivities into the weekend.