Celebrity sightings at the Delaware State Fair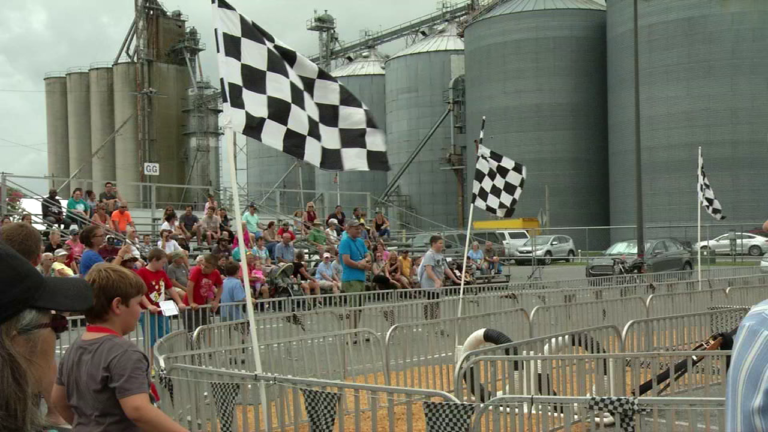 For all you fairgoers, you may have noticed some celebrities on the fairgrounds.
We had "Britney Spare-Ribs" and "Kim Kardashiham" but of course, we're talking about the Hollywood Racing Pigs.
We're told this is simple entertainment, where you can see a bunch of pigs running around.
Children act as pig rooters in order to cheer on their contestant to win a prize. But they also come up with some of the clever names.
This race has been at the fair for almost a decade and since they've been on the grounds for some time, they needed to change it up this year.
The pigs barker, Crystal Coronas says, "Actually this year we did change it up quite a bit. We used to do potbelly's and now we're doing some smaller pigs and we're doing four in the beginning where we used to do two, so we did change it up a lot this year."
The event is free and they have three shows every single day. One at 2, 4, and 7:30.