A.E. Phillips and Son playing catch up despite getting H-2B visa workers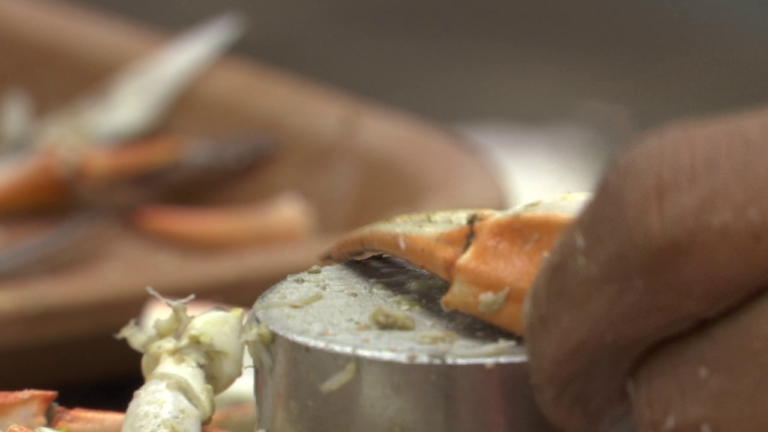 One crab house on Hooper's Island has hit the lottery. No, we're not talking about money. We're talking about A.E. Phillips and Son getting 30 of their H-2B visa workers.
As you recall, for the first time, H-2B visas for seasonal workers were awarded by lottery due to a high demand for workers. After many crab houses were shut down, the Department of Homeland Security opened it up again to give folks another shot.
But the only one who hit the jackpot was Phillips. They've had visa workers coming since 1988. We're told they are essential for their livelihood.
The 100-year-old business says they hope this process can be finally fixed by next season.
Their general manager, Morgan Tolley tells 47 ABC, "We're looking for 2019. We need Congress to make decisions to improve the H-2B program which is a non-immigrant program and we need decisions to be made, so as an industry we can get behind them and help get a fix for next year because next year it could turn out that none of us get any workers."
Tolley says he only has 20 weeks of the season left to make a positive outcome. It's an 8-month season and since they got their workers later than expected, they're now trying to play catch up.