Wicomico Co. Schools want to be a step ahead of active shooters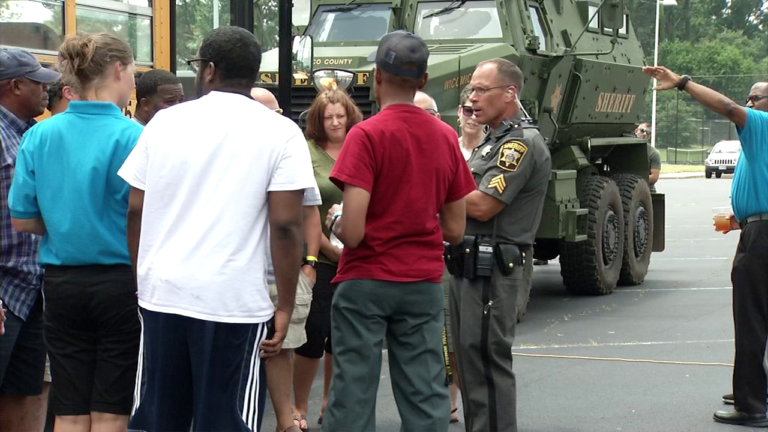 Wicomico County Public Schools is trying to do what they can to be proactive instead of reactive when it comes to active shooters.
Tuesday at James M. Bennett High School the Wicomico County Sheriff's office went through drills with bus drivers and resource aids on what to in the event of an active shooter.
They also took them through other scenarios such as what do in a hostage situation or if an irate parent is trying to get on the bus.
We're told the county wants to do as much as they can to keep students safe.
"We think we're the first to actually do an active assailant bus training. So we're trying to be proactive, trying to stay ahead of everybody and just have our folks prepared," said Paul Butler, director of communications for Wicomico County Public Schools.
"We've been able to heighten the awareness of the drivers and the attendants to give them the resources and tools to be able to identify potential threats," said Desmond Hughes, director of transportation services for Wicomico County Public Schools.
After Tuesday we're told all bus drivers in the county have received this training.