UPDATE: Maryland man sentenced to 35 years for sex abuse of a minor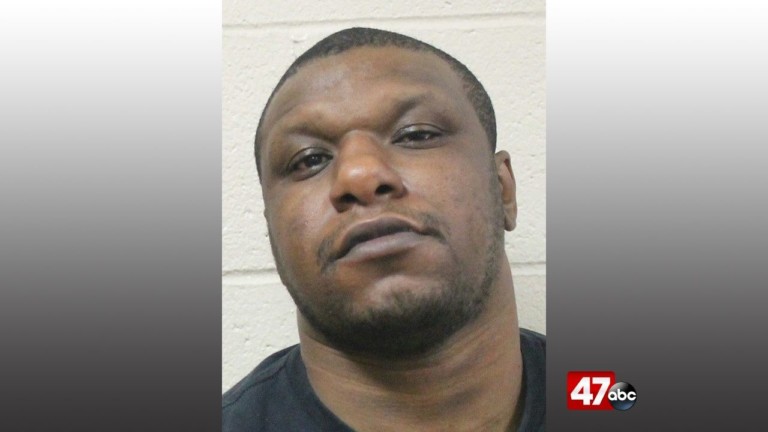 A Salisbury man was sentenced to jail for his role in the sexual abuse of a minor who was living in his house at the time.
A Wicomico County jury had convicted Richard Nathaniel Jones, 36, of the sexual abuse and related offenses on March 22, 2017 but while out on bond, Jones fled and remained at large for nine months following the conviction. He was finally apprehended in November 2017 by a member of the Regional Fugitive Task Force.
On Friday May 25, Jones was sentenced to 35 years in the division of correction with all but 17 years suspended. He will be required to register as a sex offender for life when he is released.
Wicomico County Ad Interim State's Attorney Jamie L. Dykes commended the members of the Wicomico County Child Advocacy Center, the Salisbury Police Department and the members of the Regional Fugitive Task Force for their work in the investigation. Dykes specifically commended Det. Fissel, the lead investigator in the case, for his work as well as Pamela M. Correa, Assistant State's Attorney, who prosecuted the case.