UPDATE: Man sentenced in connection to two Wicomico Co. bank robberies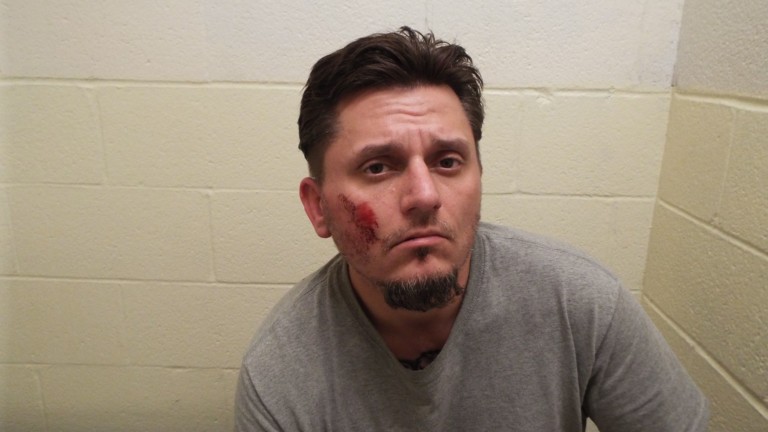 A man will spend decades in prison for his role in two bank robberies that happened on the same day, in Wicomico County.
On Wednesday, the Office of the State's Attorney for Wicomico County says 38-year-old Bobby Hornsby, of Salisbury, was sentenced 30 years in prison with all but 20 years suspended. Officials say Hornsby's sentencing happened on May 25. The Salisbury man pleaded guilty to two counts of robbery.
The charges stem from two December 2017 bank robberies.
On December 5, Hornsby entered Heron Savings Bank, on W. Main Street, and passed a note to the teller demanding money or threatening to shoot. Later that day, he then entered PNC Bank, on S. Salisbury Boulevard, passed a similar note to the teller. Authorities say an police officer traveling in his vehicle then located Hornsby upon his exit from the bank.
the 38-year-old was eventually stopped and arrested on the Rt. 13 bypass by Wicomico County Sheriff's Office (WCSO) Deputies and Salisbury Police Department (SPD) Officers.