SB 227 would increase reimbursement rates for Delaware primary physicians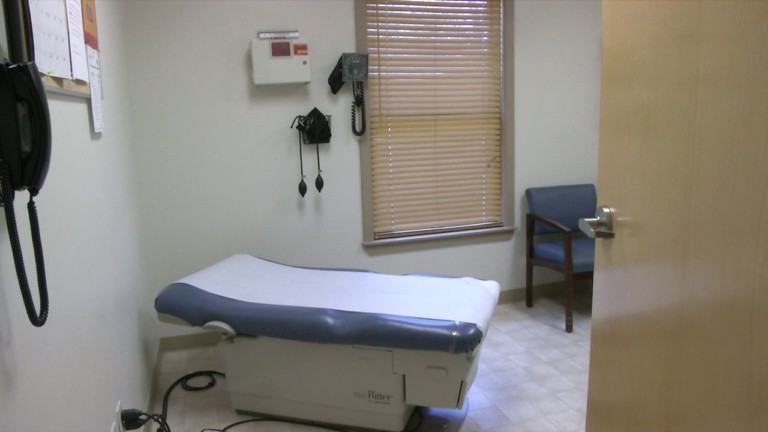 Imagine if you couldn't have the opportunity to see a primary care doctor even for a simple cold? Unfortunately in Delaware that could soon be a reality.
Primary care physicians are closing up shop left and right. According to the Medical Society of Delaware works closely with over 900 physicians. Now more than ever, doctors are asking for help. The explanation is quite simple: they aren't getting paid.
Medicare reimbursement rates for primary doctors have gone down in the last 20 years, but health care costs continue to skyrocket.
Dr. Joseph Rubacky from Dover Family Physicians say, "The national average is somewhere around close to 6% and we're about half. I think it makes a lot more sense if we can be reimbursed at a reasonable level so we can stay in business."
You'd think primary physicians in Delaware would make the big bucks but in reality it's a tough job owning your own practice. That's because physicians in the first state see a majority of Medicare patients.
So when you're only getting 3% back, that means you're getting about $15 per patient. But then you have to use that money to pay off fees.
And those low percentage rates go hand-in-hand with the amount of doctors dropping like flies.
"For a young physician who has half a million in student loans and has a family and reimbursement is going down, they close their business and we've seen that," Dr. Rubacky says.
But there is hope, the state Senate has a potential bill that could raise the rate of reimbursements up the national average of six percent with Senate Bill 227.
Bill Sponsor Senator Bryan Townsend, "Delaware is the only state in the country that has this kind of major issue with such low and reimbursement rate, so so the main thing a bill does right now is try to raise his rates on a more competitive level."
It's a bill physicians hope to see pass not just for their well being, but for the well being of patients across the state.
The Senate just passed unanimously and now will go to the House.