Road closure set for Delmar High School commencement ceremony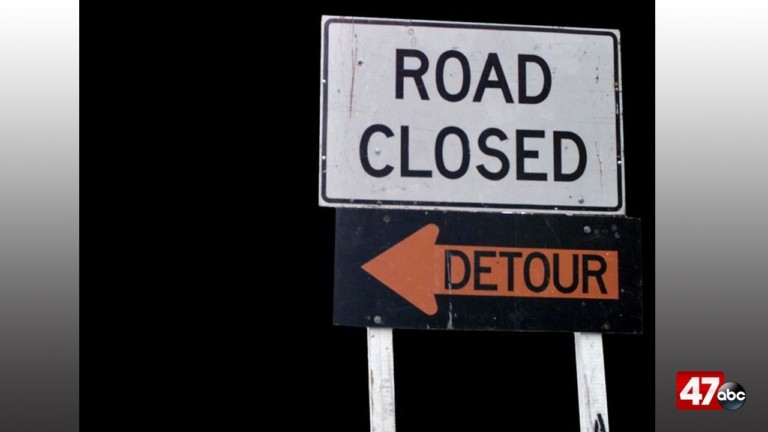 On Friday, officials say Glen Avenue will be closed for a local high commencement ceremony, in Salisbury.
The Wicomico Youth & Civic Center will be hosting the Delmar High School graduation.
The closure is in place to protect graduates and their families.
Officials say the road closure will last from 3:00 p.m. to 11:00 p.m.
The closed portion runs from Civic Avenue to Saint Albans Drive.