Regal Cinemas offering $1 movies this summer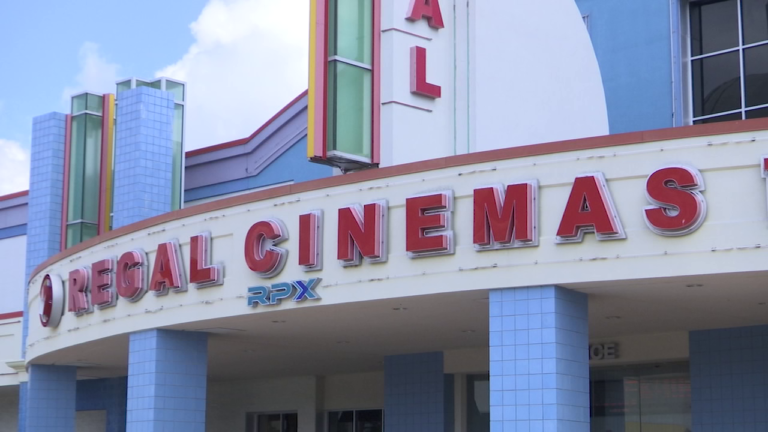 Regal Cinemas is offering a summer movie deal for kids, that will help raise money for a good cause.
It's called Summer Movie Express. Customers get $1 tickets for family friendly movies, on Tuesday and Wednesday mornings.
Movies include Despicable Me 2, Sing, The Lego Movie and The Boss Baby. The Regal Cinema in Salisbury, MD is participating.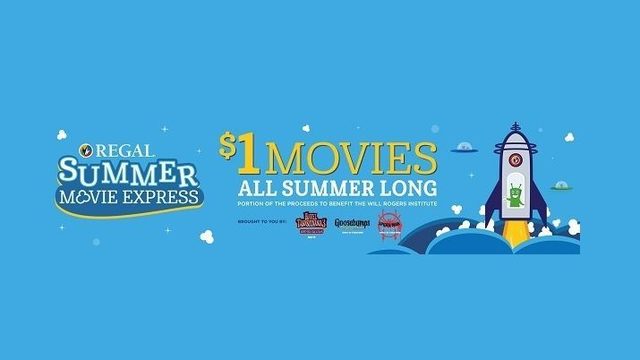 Tickets available for purchase at the box office and all movies in most locations start at 10 AM. Check with your nearby theater for exact show times.
A portion of the ticket prices go to the Will Rogers Institute, for cardio pulmonary research. To find out more about that organization: click here.
For more details about the Summer Movie Express: click here.