Police: Driver dragged Del. trooper following traffic stop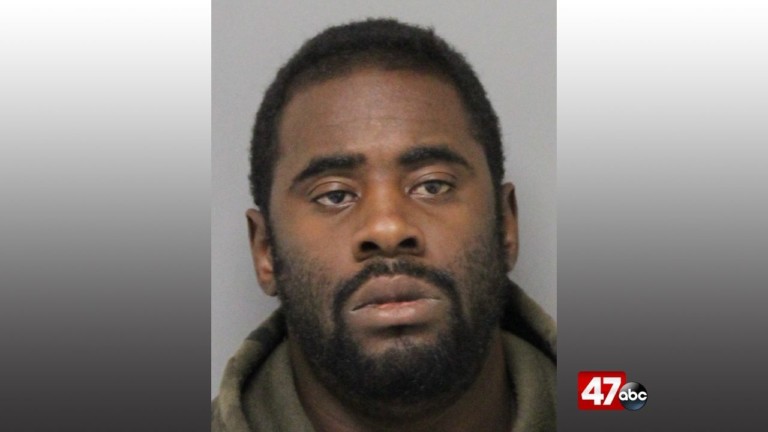 (AP) – Police say a man dragged a state trooper with his car after he was pulled over in Delaware.
State Police said Wednesday in a statement that the trooper was treated and released from a hospital. The driver was arrested on charges of assaulting a police officer and related counts.
Police said the incident occurred late Tuesday afternoon in Seaford, which is about 15 miles (24 kilometers) north of the Maryland border.
Police said the driver initially provided a false name before driving forward, entangling the trooper's arm in the steering wheel. The trooper attempted to use his Taser before the vehicle stopped and a struggle ensued.
Police said a brief foot chase followed before 29-year-old Brandon T. Showell was arrested. He was wanted on robbery charges.
In connection to the incident, Showell was charged with assault 2nd on a law enforcement officer, removing a deadly weapon from law enforcement, resisting arrest with force, possession of a deadly weapon during the commission of a felony, criminal mischief, criminal impersonation, driving while revoked, and 2 counts of failure to stop at a stop sign.
He was then turned over to Sussex Correctional Institution on a $10,000 cash only bond.