Local organization spreads HIV awareness on National HIV Testing Day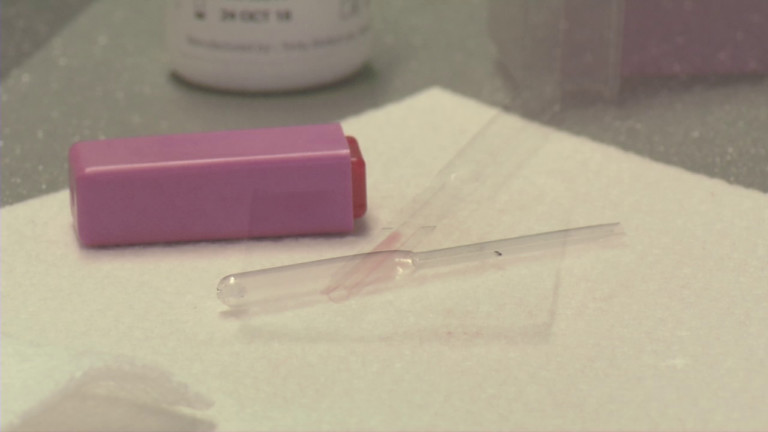 Health officials say HIV levels have spiked in Delaware. But, Camp Rehoboth is fighting back – working to stop the spread of the disease.
Salvatore Seeley Dir. Health Wellness at Camp Rehoboth said, "we treat it as a chronic illness and it's really important that you're taking control of your choices so you don't wanna infect anyone else with HIV."
Health officials like Sal Seeley with Camp Rehoboth want everyone to know that HIV testing is a normal routine procedure that everyone should take advantage of.
Salvatore Seeley says, "we like to dispel the stigma and say sure it's not a death sentence."
Health officials also blame the opiod epidemic for the spike in cases.
"One of the biggest ways HIV is transmitted is through sharing of needles, not only in Delaware but there's other states in this area that have seen an increase because people are sharing needles, they're not cleaning them." Salvatore Seeley said.
Health officials tell us that testing these days is much faster, cleaner, and you can get results in just minutes with a prick of a finger.
Jamie Cosgrove said, "if it's more immediate now there's nothing to be worried about you get a quick prick u find out the results and know that you're a healthier person"
Shelly Powell said, "I think with the immediate result you can skid away from the anxiety."