Local drug treatment court aims to bring treatment over incarceration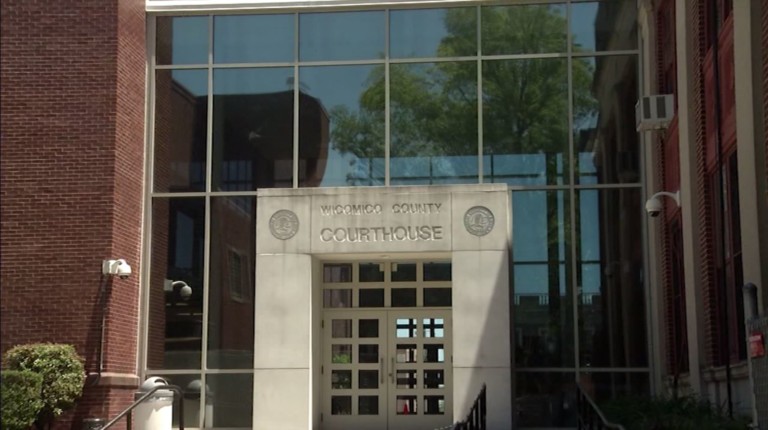 In Wicomico County, five more individuals had the chance to celebrate their sobriety from their drug addictions with their families. Addictions that led them to have a run in with the law.
But since 2005, about 100 people have graduated from the Wicomico County adult drug treatment program and as a result they've been given a second chance.
It's because there's a definite link between addictions and the criminal justice system. So over a decade ago Wicomico County Circuit Court decided to take a holistic approach to deal with this issue in hopes of reducing recidivism.
"It puts defendants on the right track. It gives them the life skills that they need to be productive members of society. So that's our hope for all defendants that they're rehabilitated, that they end up better as a result of the criminal justice process," explains Wicomico County State's Attorney Jamie Dykes.
It's a shift in how our criminal justice system is convicting criminals.
Instead of putting people behind bars for various crimes, the court is trying to provide treatment for the issues that could be the underlying causes for their run in with the law.
It's a program that the court hopes can reduce recidivism, which is something that local psychologist Dr. Kathy Seifert says needs to happen.
"The recidivism rate in this country is 70 percent, so 70 percent of the people who go to jail repeat what they did in the first place when they get out. So 30 percent get out into another life and that's really, really good but my point is we can do better than that," explains Seifert.
She says treatment courts are the answer and that it's the only way to begin to reduce the rate of repeat offenders.
"With the research that we've done, if you give people treatment before getting to the point of going to jail you can divert them from going in a path that will get them in trouble with the law and that includes addictions."
Seifert adds that it's also the way to cut costs. She tells 47 ABC outpatient treatment is about 10 percent of the cost of putting someone behind bars.