Local arts council celebrates 51 years of helping community artists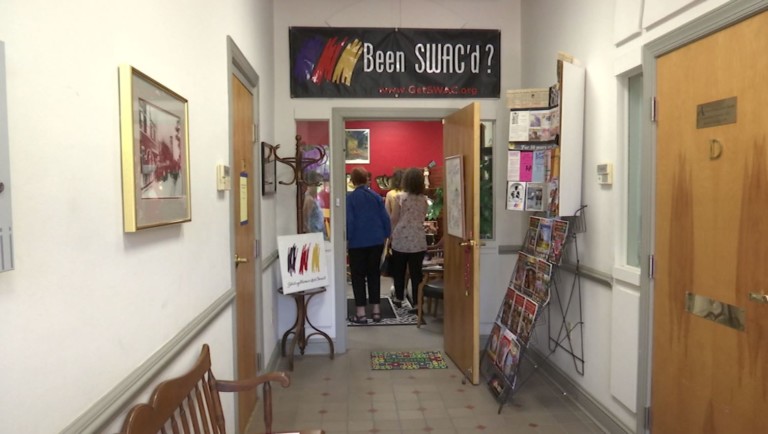 In Salisbury, the local arts council is celebrating its 51st anniversary. They're the first and oldest arts council in the state of Maryland.
For half a century, the Wicomico Salisbury Arts Council or SWAC for short, has provided grants in schools for arts programs, offered free band equipment for kids, and scholarships in an effort to bring out the creative side in all of us.
On Friday, the community band, locals, even law enforcement officials all coming together to celebrate the work SWAC has done over the years to bring visual arts into our community.
And now with a new home at the old City Hall, SWAC looks forward to helping more people and aspiring artists thrive.
SWAC Director Therese Hamilton says the arts help every aspect of people's lives.
"Physically, emotionally, mentally, spiritually, financially. The arts are an economic engine. When people attend arts events they eat out at restaurants, they stay in hotels, they shop. The arts are an academic engine, when kids are in band they don't ditch school, their test scores are higher. They build tomorrow's leaders."
SWAC says Maryland is now one of the leading states in funding arts programs in country.
To learn more about the local programs SWAC offers in Wicomico County you can visit their website.