Fire ravaged home burglarized in Maryland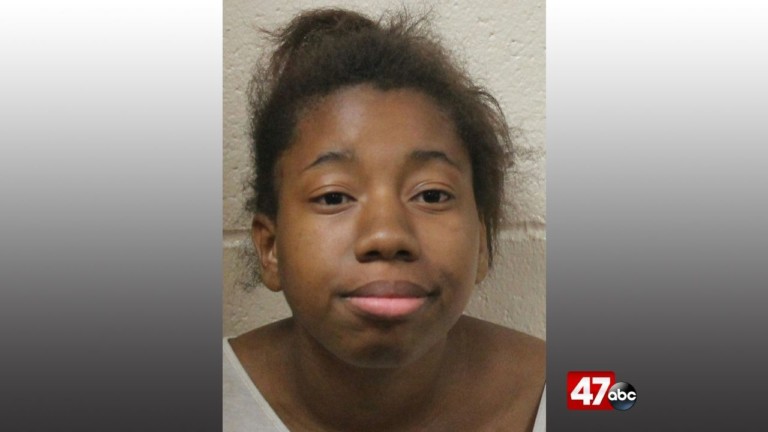 A Salisbury residence that was severely damaged by a fire just weeks ago was burglarized on Monday, June 4, according to a report released by the Wicomico County Sheriff's Office.
Officials say deputies were called to a residence in the 700 block of West Rd for an alleged burglary. The residence had major damage from the fire and was boarded up at the time. Witnesses reported to the deputies that Krystal Lopez had pried open a boarded window and entered the house.
The victim, whose name is being withheld, advised that he previously ordered Lopez not to go on the property. Lopez was located in the area and was arrested. She was transported to central booking and charged with breaking and entering along with trespassing