Coolest small town hosts Believe in Tomorrow Children's Foundation block party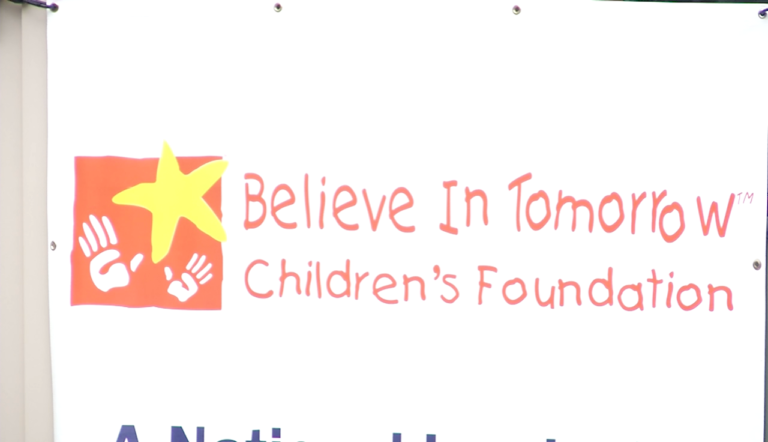 In Berlin, residents and visitors spent their Saturday raising money for a wonderful cause. On Saturday, the Believe in Tomorrow Children's Foundation teamed up with the 29th Annual Bathtub Races event in Berlin to raise money for kids with cancer. The money raised will help provide exceptional hospital and respite housing services to critically ill children and their families. The foundation hosted a block party earlier Saturday morning in the coolest small town with arts and crafts, games, and more for everyone to take part in.
"Being a charity we have actually no funding period. So half my job is taken care of the children which is the fun part the other half is that I have to raise money because we never close the door. Every unit is open year now every day of the year we're open," said program coordinator Wayne Littleton.
All proceeds made at the festival will go directly towards the Believe in Tomorrow Children's Foundation.