Wicomico Co. collects books for local children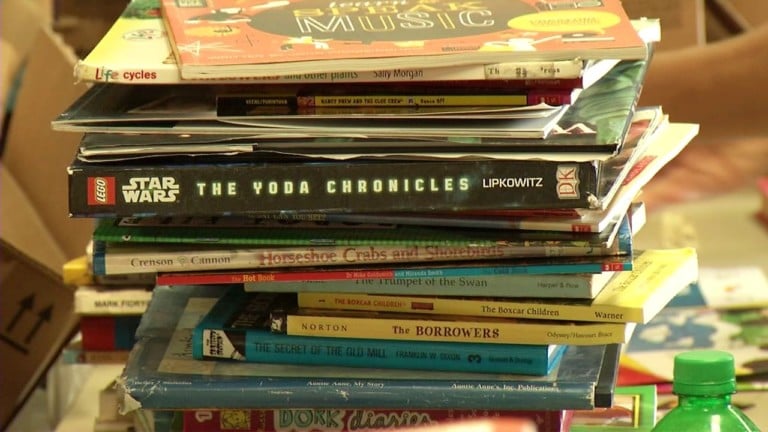 Wednesday morning, dozens of volunteers were on a mission at the United Way of the Lower Eastern Shore.
Volunteers sorted through thousands of books and get them in the hands of local students who need them.
Last month, Wicomico County Public Libraries, school officials, and community leaders held several book drives throughout the county. This initiative helps promote literacy among local children.
"We'll take them and distribute them to preschools, through some of the schools, houses of worship, and get them into homes where books are not prevalent and not easy to get to and hopefully encourage these kids to have fun reading," says Andrea Berstler, the Executive Director Wicomico County Public Libraries.
Last year the drive collected more than 9,000 books, and this year they hope to beat that number.